October 08, 18 by Staff Reporter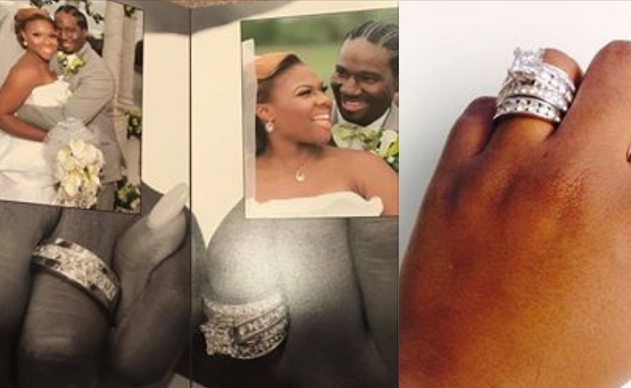 <IDEX Online> – Kay Jewelers, part of the huge Signet Jewelers chain in the United States, is launching an internal investigation into diamond servicing practices after an Illinois woman accused one of its jewelry stores of stealing her diamond engagement ring when she submitted it for servicing. <?xml:namespace prefix = "o" ns = "urn:schemas-microsoft-com:office:office" /?>
Requitta Darshae East criticized the jewelry chain in Facebook post that went viral, claiming that Kay Jewelers tried to give her the wrong ring and failed to find her ring.
Following her post, many other Kay Jewelers shoppers shared their own similar stories in the comments on Facebook, according to reports.
The jewelers' parent company Signet Jewelers, owns other large jewelry chains such as Zales, Jared the Galleria of Jewelry, H.Samuel and Piercing Pagoda.
Kay Jewelers sent senior company executives to meet with Darshae East at her Chicago home.
"This week I met with the Divisional Vice President of Kay Jewelers, (Jenn) & the Vice President of the Midwest region, (Crystal)," Darshae East wrote on her Facebook page. "They literally flew to Chicago, and we met in my home. We discussed thoroughly how there was a breakdown in their repair system as well as their customer service department (from the store to the actual corporate office). Jenn not only OWNED the responsibility of the error, but she ensured me that they are working to immediately revamp the customer service department.
"Jenn & Crystal meeting with me spoke volumes. It is very evident that they believe in restoring the trust of the customer in the company they represent. With all of that...