October 04, 18 by Albert Robinson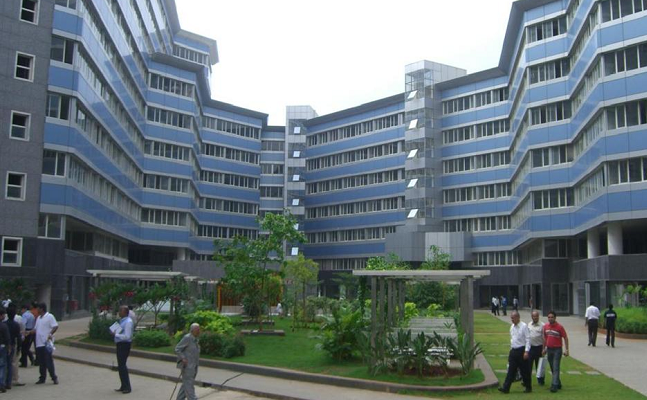 (IDEX Online) – The Bharat Diamond Bourse (BDB) is gearing up for the opening of the second edition of the Bharat Diamond Week on Monday. The October 8-10 polished diamond fair will be opened by Mr Andrei Zhiltsov, Consul General of the Russian Federation in Mumbai, and Mr Evgeny Agureev, Director of ALROSA's United Selling Organisation.<?xml:namespace prefix = "o" ns = "urn:schemas-microsoft-com:office:office" /?>
"We are delighted that the Consul General and Mr Agureev," have graciously agreed to join us for the ceremonial opening of the diamond show," said BDB Vice-President Mehul Shah, who heads the Bharat Diamond Week project. "ALROSA is an extremely important supplier of rough goods to the Indian diamond industry, which is by far the world's largest diamond manufacturing centre."
BDB President Anoop Mehta said: "It is not by chance that the second edition of the Bharat Diamond Week is to be opened by these important gentlemen. India is the largest purchaser of Russian goods which are critical for Indian manufacturers. We have excellent relations with Russia, and especially with ALROSA which recognises the importance of the Indian diamond market."
He added that the finishing touches were being put to the diamond fair where 120 Indian polished diamonds companies will be exhibiting a wide range of goods in all shapes, colours and sizes. The BDB has provided 100 free flight tickets for selected buyers to create more sales opportunities for the exhibitors. The buyers who have been selected are from Turkey, Thailand and India. The bourse will also be providing 150 rooms for international buyers at a hotel close to the BDB. More than 750 visitors from India and overseas have already registered for the show....