September 20, 18 by Albert Robinson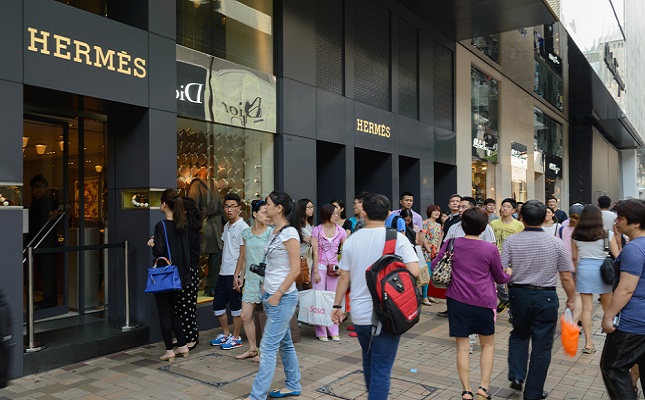 (IDEX Online) – Sales of jewelry increased in all of the world's key regions, except for India, in Q2 of 2018, ALROSA reported. The average global growth rate was 5% higher than during the same period last year.<?xml:namespace prefix = "o" ns = "urn:schemas-microsoft-com:office:office" /?>
"Notably, in Asia Pacific, the figures were as high as 17%. The positive dynamics resulted from the continuing expansion of various local players, made possible by the mounting demand for diamond-based jewelry in continental China. Another factor that made sales more stable was the improvement of tourist traffic in Hong Kong and Macao.
"In other key regions (North America, Europe, and Japan) the sales boost fluctuated between 3% and 5%. It bears pointing out that the rise of diamond jewelry sales in North America and Japan (+5% and +3%, respectively) has been accompanied by significant demand spikes among the local population, which drive most of the sales.
"In India, jewelry sales (in dollar terms) decreased. Today, major Indian players are focusing most of their effort on restoring their reputation and regaining the customers' trust and confidence that the jewelry they buy is genuine. Furthermore, Indian sales dropped due to the new Goods and Service Tax (GST), introduced in July 2017. The tax created a high base effect when making a comparison between the corresponding periods this year and the year before."
Dmitry Klimenko, head of the analytics department at ALROSA's Strategic Projects and Analytics Center, said: "Today, the share of the Indian market are being redistributed among the stakeholders, with large retailers encroaching upon their smaller competitors. Nevertheless, despite all of the major players' efforts, most sales are still ensured by...