September 17, 18 by Staff Reporter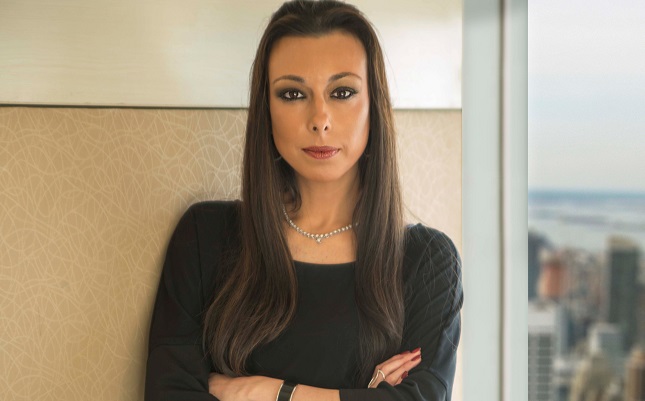 (IDEX Online) – GSI is opening labs in the heart of New York City's 47th Street 'Diamond District' and in Hong Kong. The New York facility will be dedicated solely to screening and testing of diamond jewelry for undisclosed lab grown diamonds. <?xml:namespace prefix = "o" ns = "urn:schemas-microsoft-com:office:office" /?>
"Demand for screening and testing services has grown exponentially as the industry faces one of its biggest challenges yet – undisclosed lab-grown diamonds," said Debbie Azar, GSI President & Co-Founder (pictured above). "As one of the world largest gemological organizations, we play an important part in ensuring transparency and confidence in the global diamond industry, and US markets specifically, by expanding our screening and testing services."
The new facility, at 37 West 47th Street, will cater to GSI's retail customers in the US, and serve as a screening hub for manufacturers and retailers who want to have their jewelry screened and tested prior to it entering retail stores.
To date, GSI has screened millions of jewelry units, with tens of millions of diamonds, by utilizing the best equipment available on the market today in combination with a proprietary process for screening and testing.
Meanwhile, GSI's new laboratory in Hong Kong will serve its international customer base and offer easy and complete access to GSI's numerous laboratory services, the company said. GSI's Hong Kong office will offer a variety of services from grading loose diamonds and jewelry to screening and testing jewelry for undisclosed lab grown diamonds.
"Hong Kong is a major hub for the international diamond and jewelry industry. With the opening of GSI Hong Kong, GSI has its laboratories...