September 16, 18 by Albert Robinson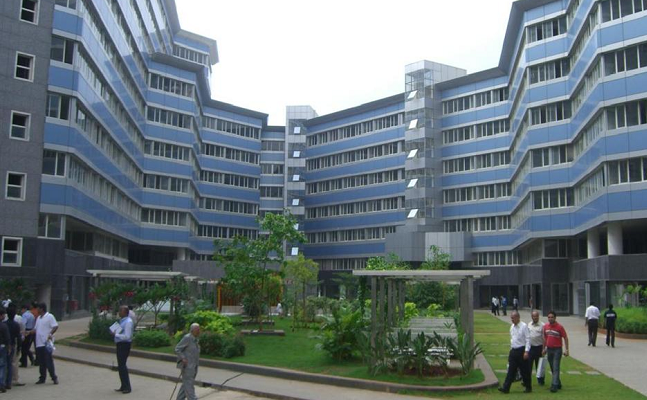 (IDEX Online) – The Bharat Diamond Bourse (BDB) in Mumbai says more than 300 visitors from India and overseas have already registered for the second edition of the Bharat Diamond Week at the bourse, to take place from October 8-10. Hundreds more buyers are expected to register in the countdown to the expanded polished diamond fair. The inaugural show, held from April 23-25, was attended by more than 1,000 visitors from India and across the world who did business with 100 Indian exhibitors of polished goods.<?xml:namespace prefix = "o" ns = "urn:schemas-microsoft-com:office:office" /?>
In addition, the BDB is providing flight tickets to selected buyers to create more sales opportunities for the 100 Indian polished diamonds companies who will be exhibiting at the show. The buyers who have been selected are from Turkey, Thailand and India. The bourse will also be providing 150 rooms for international buyers at a hotel close to the showgrounds.
Bharat Diamond Bourse Vice-President Mehul Shah, who heads the Bharat Diamond Week project, said: "As part of our strategy for creating a show that will provide many more sales opportunities for our diamond manufacturing and exporting firms, we have carefully chosen major buyers who we want to see at the Bharat Diamond Week. We want them to become acquainted with our exhibitors, and with the Indian diamond industry in general. That is why we decided to bring 50 select buyers here."
BDB President Anoop Mehta said: "Registration for the show is moving ahead strongly, and we expect to see a larger number of visitors/buyers than at the first edition. For any foreign firms that have not been to India before, I would say this...