September 12, 18 by Albert Robinson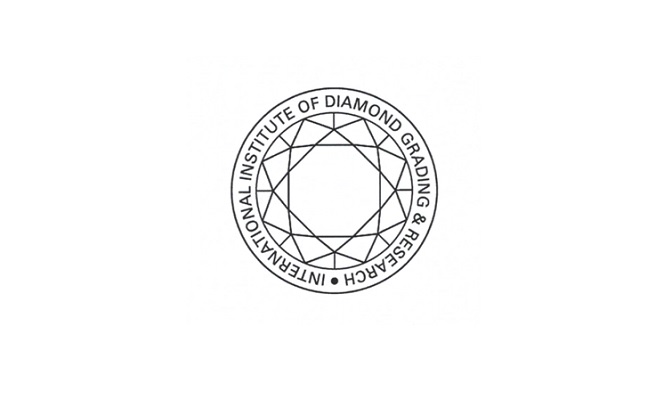 (IDEX Online) – The International Institute of Diamond Grading and Research (IIDGR), part of the De Beers Group, will partner with the National Gemstone Testing Centre (NGTC), China's leading authority in the testing and inspection of gems and jewelry, to extend the accessibility of IIDGR's diamond education courses to students in China.<?xml:namespace prefix = "o" ns = "urn:schemas-microsoft-com:office:office" /?>
The partnership will officially launch in early 2019 with students being able to undertake IIDGR's education courses via a mix of online training, as well as laboratory-based workshops. Courses will be delivered by local tutors in the local language, in partnership with IIDGR's diamond education experts.
Teaching subjects will include:
Understanding the diamond pipeline from start to finish to allow participants to enhance sales presentations in a retail environment
Lab courses to examine how to grade polished diamonds to a professional standard
Synthetic diamond detection techniques so that students can effectively identify synthetic stones
IIDGR President Jonathan Kendall said: "We are delighted to be partnering with NGTC, which has a long and highly respected track record as a leader in China's diamond industry, to make our proprietary education courses more accessible to students in one of the world's most important diamond markets.
"The introduction of IIDGR's education service offering last year was met with great excitement from the diamond industry, and our passion to drive continuous professional development across all levels of experience and types of job roles and ability that people in the industry may occupy is deeply grounded in over 130 years of De Beers Group diamond expertise."...