September 03, 18
by Staff Reporter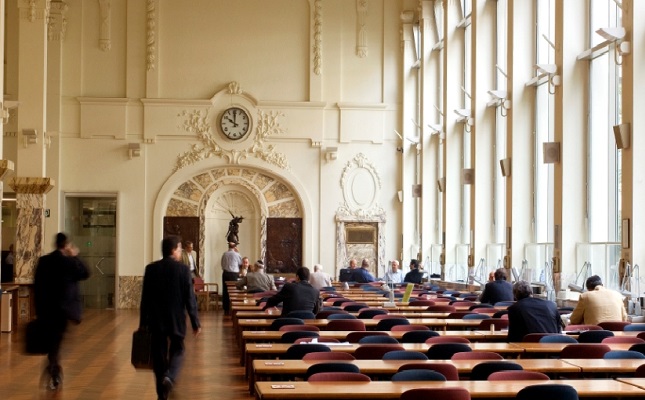 (IDEX Online) – U
nion Bank of India is pulling out of the Antwerp diamond center, the latest bank to exit the industry. <?xml:namespace prefix = "o" ns = "urn:schemas-microsoft-com:office:office" /?>
The bank has given notice that it will close its branch in the Belgian port city within a year, according to Chief Executive Officer Rajkiran Rai Gundyadka, Bloomberg reported.
Gundyadka said that the Antwerp diamond trade didn't generate "the expected amount of business, particularly from the diamond sector. The viability of the branch isn't established."
The Indian bank joins Antwerp Diamond Bank and Standard Chartered Plc in pulling out of the diamond industry a
nd is the latest blow to diamond financing for the trade.
Global lending to the midstream sector fell to just over $13 billion last year from $16 billion in 2013 and is forecast to drop below $11 billion in the next couple of years, according to Dfin, a London-based corporate finance firm specializing in the diamond sector.
Union Bank began its Antwerp operations four years ago. At the time, it said it aimed to dedicate about 20% of its $200 million loan book to diamonds in the first year.
...