August 30, 18
by Staff Reporter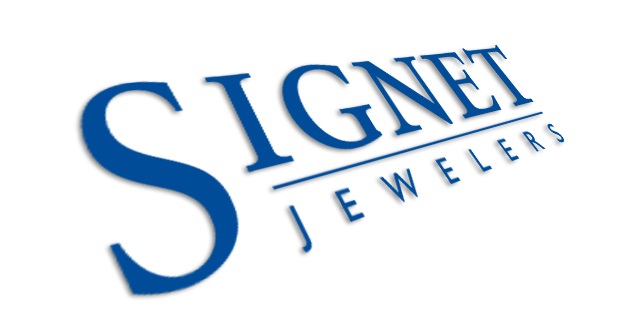 (IDEX Online) – Signet Jewelers Limited same store sales were up 1.7% versus the prior year quarter, the jeweler reported in its results for the 13 weeks ended August 4.<?xml:namespace prefix = "o" ns = "urn:schemas-microsoft-com:office:office" /?>
The firm raised its fiscal 2019 guidance for same store sales down 1.5% to flat, and total sales of $6.2 billion-$6.3 billion.
Virginia C. Drosos, Chief Executive Officer, commented, "While it is still early in our journey, we are encouraged by our improving year-to-date performance as we execute against our Path to Brilliance transformation plan. During the second quarter, we continued to see stabilization in same store sales, and we remain confident that we have the right strategies in place to continue to drive operational improvement over the long-term. To reflect our improved second quarter performance, we are modestly raising our revenue and earnings guidance for the year. For the fourth quarter, however, where a vast majority of our annual operating profit is generated, we are remaining appropriately cautious in our outlook as many of our Path to Brilliance initiatives are being launched later in the year."
Drosos continued, "Another highlight of the second quarter was the completion of our transition to a fully outsourced credit structure. Our teams are now able to fully focus on optimizing performance within the new credit structure which will be critical to driving a successful holiday season. As a reminder, transaction proceeds from the full outsourcing of credit over the past year were $1.4 billion, which enabled the company to repurchase 25% of its outstanding shares."
Second Quarter 2019 Financial Highlights
Signet's total sales were $1.42...