August 29, 18
by Albert Robinson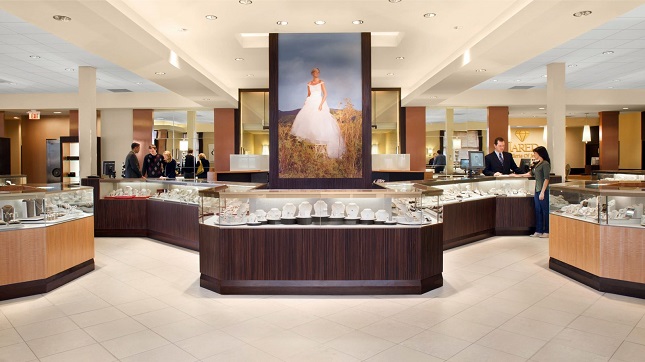 (IDEX Online) – Sales of fine jewelry and fine watches rose by 8.7 percent in the U.S. market in June, when compared to the same month a year ago, as the graph below illustrates. <?xml:namespace prefix = "o" ns = "urn:schemas-microsoft-com:office:office" /?>
However, the big news story was that the US Bureau of Economic Analysis (BEA) revised its figures for sales going back 10 years to 2008. That was the year of the great financial crisis, with the market taking several years to recover as a deep recession bit into sales in the United States which suffered a big rise in unemployment and a strong decline in consumer spending.
The BEA's revised figures reduced the size of the US jewelry and watch market overall by at least 15 percent, with some estimates suggesting that it may have been deeper still.
However, it seems clear that the pattern of American jewelry sales remained upwards over the past decade despite the BEA's downward revision.
IDEX figures based on BEA figures before the revision for estimated jewelry and watch sales in 2017 were almost $92 billion, with the figures for 2016 showing a total of $88 billion.
But the latest update puts the figure at close to $77 billion for 2017, a drop of 16%. Nonetheless, this revised figure was still a rise of 5% on the previous year which was revised down to just over $73 billion.
The BEA periodically revises its data according to updated statistics from the U.S. Census Bureau (CB), though this revision was particularly deep and was based on updated data from...