August 26, 18
by Staff Reporter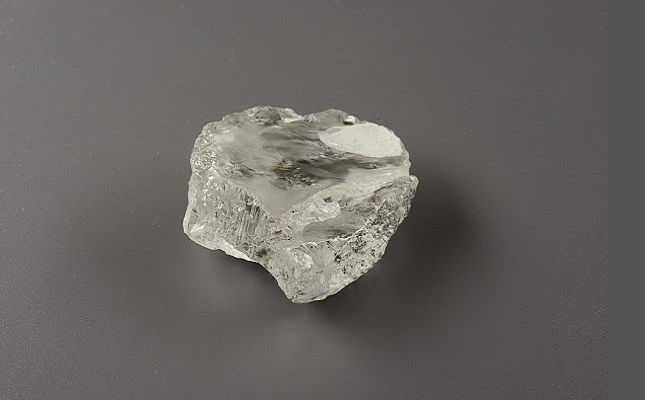 (IDEX Online) – ALROSA, the largest diamond mining company in the world, will auction special size rough diamonds (over 10.8 carats) in Vladivostok from August 27 to September 12.<?xml:namespace prefix = "o" ns = "urn:schemas-microsoft-com:office:office" /?>
The assortment to be put up for auction includes 129 gem-quality rough diamonds with a total weight of 2,312 carats. All the stones belong to ALROSA, and its subsidiaries - ALROSA-Nyurba and Severalmaz.
The company has invited 76 firms from Russia, Israel, Belgium, India, Hong Kong, UAE and the USA to participate in the auction. The results will be published on September 13.
"Since the formation in 2016 of our branch in Vladivostok, it has established itself as a reliable trading platform. Every auction is visited by clients not only from Russia and nearby Asian countries, but also from Europe and the USA. This confirms the good demand for our diamond products. Since the beginning of the year, at the Far East site, we have conducted two auctions and already received more than $30 million of sales revenue," said Evgeny Agureev, the Member of the Executive committee, Director of the USO ALROSA.
The ALROSA branch in Vladivostok was established in 2016 with the purpose of developing the Eurasian Diamond Centre in the territory of the Free Port of Vladivostok. The branch sold the first rough diamonds at the EDC in August-September of 2016.
...