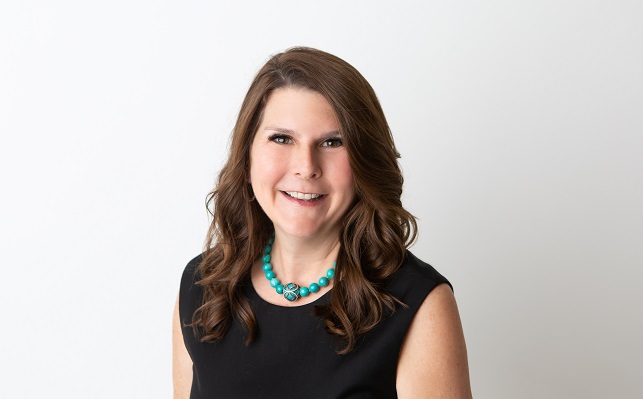 (IDEX Online) – Jewelers of America (JA), the national trade association for businesses serving the fine jewelry marketplace, has announced the hiring of two industry consultants to enhance two of JA's core priorities: membership and consumer marketing. <?xml:namespace prefix = "o" ns = "urn:schemas-microsoft-com:office:office" /?>
...
Elizabeth Brewer will assist JA's dynamic membership department to enhance membership engagement with its robust retail membership base. Mark Smelzer is assisting in the strategic development of a Consumer Marketing Initiative that will launch in early 2019.
"The addition of Elizabeth and Mark in consultant roles will play a big part in our continued commitment to membership growth and consumer marketing, which are essential to our mission to improve confidence in the jewelry industry," says JA President & CEO David J. Bonaparte.
With nearly two decades of diverse experience in the jewelry industry, Elizabeth has held key positions at Brown+Partners, deBoulle Jewelers, the American Gem Trade Association and Diamond Council of America (DCA).
"I am looking forward to this new chapter in my career. The opportunity to collaborate with JA's team of industry standouts is so exciting for me. I can't wait to help build partnerships that will be mutually beneficial for retailers and Jewelers of America," said Brewer.
Smelzer is the principal of Mark Smelzer, LLC, a jewelry industry consultancy and a 27-year veteran of the publishing industry. Since 2004, he has been the publisher of JCK and JCKonline, a leading jewelry trade publication. His career experience includes magazine and website publishing, sales and marketing, content marketing and "native" advertising and brand ambassadorship.
"I am thrilled to be consulting with David Bonaparte, Amanda Gizzi and Molly