August 09, 18
by Staff Reporter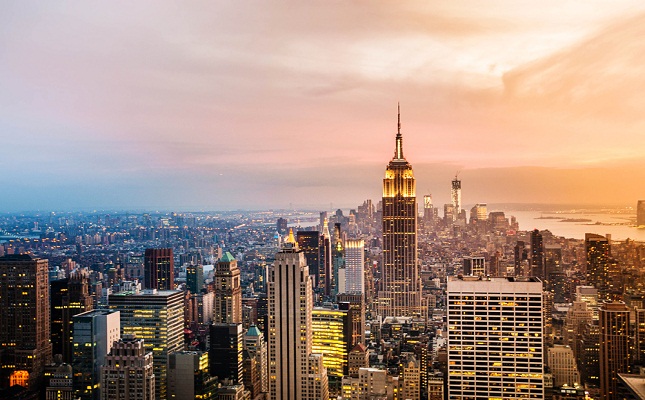 (IDEX Online) – DIAMONDS ALROSA, the cutting and polishing division of ALROSA, held a tender for the sale of polished diamonds in the USA last month. It was the first tender for polished diamonds after the reopening of ALROSA's office in New York.<?xml:namespace prefix = "o" ns = "urn:schemas-microsoft-com:office:office" /?>
In total, 111 stones of standard color with total weight of 308.97 carats were sold, the miner reported. The total revenue from sales amounted to $1.5 million. Companies from the largest diamond industry centers, including Belgium, India, Israel and the US, participated in the tender.
"We brought to New York polished diamonds of various cuts, weighing from 2 to 6 carats. We were pleased to see great interest from American buyers, especially given the fact that this was our first tender in the US after a long break. We also succeeded in attracting new clients, and by the end of this year, we hope to hold one more tender, where we will bring a more interesting assortment", said Pavel Vinikhin, director of DIAMONDS ALROSA.
The United States is the world's largest market for the consumption of diamond jewelry. The ALROSA office in New York was opened in 2006, but has not been operating for organizational reasons since 2016, it. Work was resumed at the office last spring.
ALROSA's trading offices are also located in the world's major diamond centers: Antwerp, Hong Kong, Dubai, Ramat Gan, and there is also a representative office in Mumbai.
DIAMONDS ALROSA is ALROSA's own cutting and polishing division and one of Russia's largest diamond manufacturers. It works with large rough diamonds over 1.8 carats,...