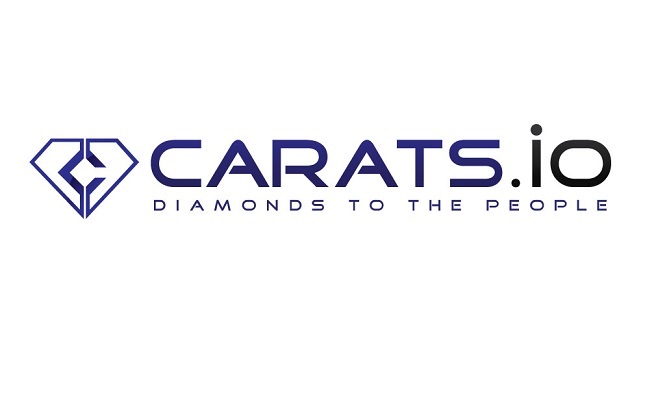 (IDEX Online) – Carats.io, the fintech startup company that is issuing the world's first-ever digital currency backed by diamonds, has signed a Memorandum of Understanding (MoU) with Celsius, a blockchain-powered global financial platform that allows its members to borrow capital and earn interest against their crypto-holdings. <?xml:namespace prefix = "o" ns = "urn:schemas-microsoft-com:office:office" /?>
According to the agreement, Carats.io's CARAT coins will be a featured stable coin within the Celsius digital wallet.
CARAT coins are fully backed by real diamonds, which are held in secure vaults by the fintech company, enabling a stable currency. CARAT coins represent an inherently non-volatile alternative with an advantage among other cryptocurrencies, over volatile traditional cryptocurrencies. 
For members of the diamond and jewelry industries, which in recent years have experienced a substantial reduction in available traditional bank financing, the new Carats.io-Celsius partnership provides financial solutions, enabling them both to receive loans and earn interest on their diamonds holdings.
According to the MoU, Celsius co-founders, CEO Alex Mashinsky and COO S. Daniel Leon, will join the Carats.io Board of Advisors. 
"Our company was created to bridge the gap between the traditional economy and the new digital economy, providing the checks and balances of former, with the freedom, creativity and innovation of the latter," said Eli Avidar, President of Carats.io. "Our CARAT coins are financially solid by design, in full compliance with all the regulations and protocols of the financial sectors, as well the governments and international agencies. We are convinced about the very significant contribution than can be made by non-volatile digital coins, especially when they are supported by an experienced and traditionally cautious business sector like the diamond and...