July 30, 18
by Albert Robinson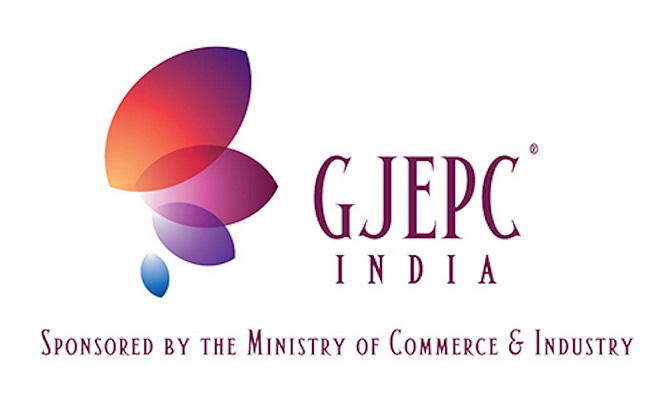 (IDEX Online) – India's Gem & Jewellery Export Promotion Council (GJEPC) has said that the 10% decline in bank finance to the gem and jewelry sector over the last few months will adversely impact exports from the industry this year. <?xml:namespace prefix = "o" ns = "urn:schemas-microsoft-com:office:office" /?>
The annual decline in total exports could be as much as 10%, the Council said, adding that exports in the April-June 2018 quarter stood at US$10.1 billion as compared to US$11.1 billion in the same period last year, marking a decline of 8.8%.
Describing the situation as a "crisis of sorts", GJEPC Chairman Pramod Agrawal said that "the Council is taking all efforts to self-regulate and instill confidence amongst key stakeholders through a slew of reforms".
The statement is reproduced below:
The Gem & Jewellery Export Promotion Council (GJEPC), the apex body for the gem and jewelry trade in India, set up by the Ministry of Commerce and Industry, today stated that there has been at least 10 percent decline in bank finance to the gem and jewelry sector which is going to adversely impact exports out of the country. This also implies that gem & jewelry exports for the FY 2018-19 will see a drastic drop of 10% as well according to GJEPC.
According to the data released by GJEPC, the exports of gem and jewelry from India declined to 8.84 percent during April to June 2018 to USD 10.1 billion compared to USD 11.1 billion in the same period last year. The Council undertook proactive initiatives in recent past such as MyKYC bank initiative, a "white paper" to...