July 26, 18
by Albert Robinson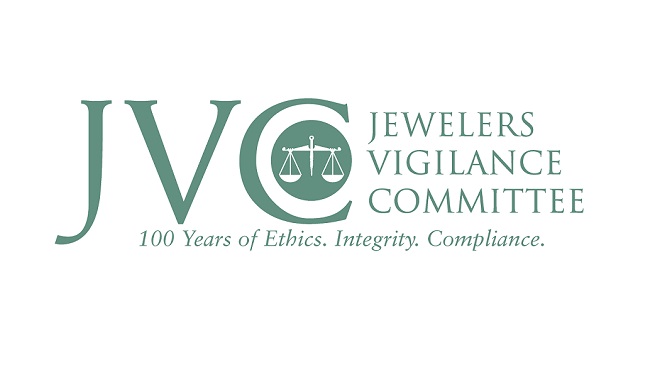 (IDEX Online) – The Jewelers Vigilance Committee (JVC) said it is working on reviewing the revised Federal Trade Commission (FTC) Guides for the Jewelry, Precious Metals, and Pewter Industries Guides and will release educational materials for industry members on the Guides soon. <?xml:namespace prefix = "o" ns = "urn:schemas-microsoft-com:office:office" /?>
JVC will also be hosting webinars on the Guides, the first of which will be held on August 8.
The FTC released the revised Guides on July 24. They address claims for precious metal, pewter, diamond, gemstone, pearl, and other industry products. The Guides explain how to avoid making deceptive claims and, for certain products, when disclosures should be made to avoid unfair or deceptive practices.
The revised Guides come after a six-year process that involved comments and requests for opinions submitted by various trade organizations and industry members, the JVC said. The revised Guides address issues including claims about man-made gemstone products, pearl treatment disclosures, products containing more than one precious metal, and more.
JVC is dedicated to educating the industry on the laws and regulations that impact all levels of the jewelry trade and will be posting updates at jvclegal.org....