July 25, 18
by Staff Reporter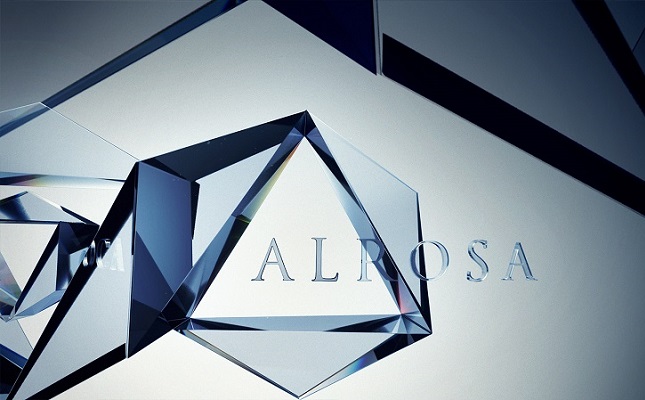 (IDEX Online) – Representatives of 10 major Russian and international investment funds and banks will visit the facilities of Severalmaz, a subsidiary of ALROSA, to learn more about the company's operations on 27 July.<?xml:namespace prefix = "o" ns = "urn:schemas-microsoft-com:office:office" /?>
The invitees include analysts and portfolio managers from Goldman Sachs, Bank of America Merrill Lynch, J.P. Morgan, VTB Capital, HSBC, April Capital, and others, the mining giant said.
The representatives will meet the management and visit the facilities of the Lomonosov Division located in the Arkhangelsk region of Russia including a tour to the viewing points at the pits of the Arkhangelskaya and Karpinskogo-1 pipes and to Processing Plant No. 1. The participants will also have an opportunity to learn more about the prospects of geological exploration, environmental protection and occupational safety initiatives, and operating efficiency program execution progress.
"Visits to ALROSA's production sites have been an integral part of our relations with existing and prospective investors. We want them to gain a first-hand insight into our key technological processes and get a true picture of our production conditions, the efficiency of applied technologies, level of automation, and, health and safety requirements", said Alexey Philippovskiy, Deputy CEO - Chief Financial Officer of ALROSA....