July 17, 18
by Albert Robinson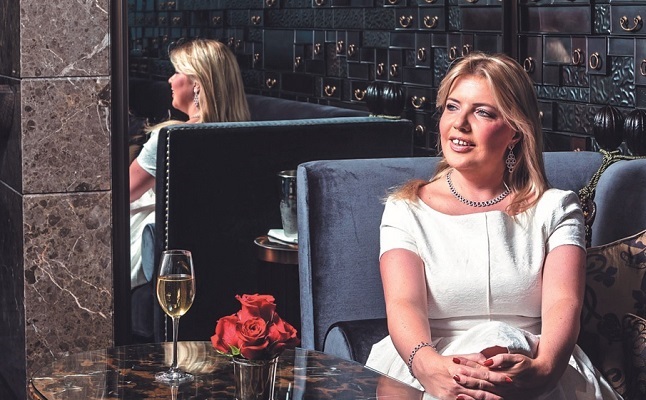 (IDEX Online) – The London Diamond Bourse (LDB) has announced that Chief Operating Officer Victoria McKay will be stepping down after six years.
"Victoria has played a critical role in positioning the LDB as a progressive bourse worldwide and has transformed us from an inwardly focused private members club into a respected professional trade association with a global profile," commnted bourse president Alan Cohen.
 
"On behalf of the Council of Management, I would like to thank her for many significant achievements; not least the past three years of all-consuming work while she headed our team to find a new suitable home for the LDB. The trade will never know just what a mammoth task this has been.
 
"McKay will remain in the short term to complete the final stages of what has been a very long and complex negotiation, with dozens of specialist firms, legal matters and advisors to contend with.  Her strength and fortitude have brought us to the point of signing the lease for our new home together with delivering a plan to expand our operation in the future.
 
"In an effort to create a thriving diamond bourse and hub space, Victoria will be engaged by the bourse as a consultant to manage the launch of the new space on the LDB's behalf."
 
Stacey Aylott will take over the reins of the day to day running of the bourse, being promoted from Executive Assistant to Operations Manager. ...