July 09, 18
by Albert Robinson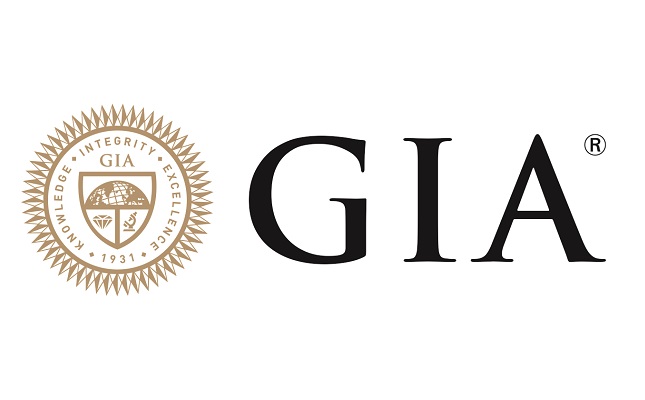 (IDEX Online) –  Scientists at Princeton University called on GIA's (Gemological Institute of America) expertise in gemological research and the analysis of optical centers to evaluate how to use the unique properties of diamonds to create a highly secure communications network.
 
The research, published in the July 6, 2018 issue of Science magazine, examined how color centers created by replacing two carbon atoms with one silicon atom in the crystal lattice of a synthetic diamond could be used to store and retransmit information in a quantum communications network, that would allow for the transmission of information between physically separated processors. Using instrumentation and techniques developed at GIA, GIA Research Associate Lorne Loudin, one of several co-authors of the article, helped to accurately determine the distribution of the color centers in the diamonds examined for the research, which guided materials engineering efforts to create the desired colors.
 
"Accurately mapping the color centers, which occur at low concentrations in uncontrolled samples, was an important aspect of our research," said lead researcher Nathalie de Leon, assistant professor of electrical engineering at Princeton. "GIA's expertise and specialized equipment for mapping such defects was crucial to the project."
 
"GIA's decades of scientific inquiry into the fundamental characteristics of natural and synthetic diamonds gave us a unique ability to collaborate with Princeton and Professor de Leon," said Dr. Wuyi Wang, GIA vice president of research and development. "This is another example of how gemological research can be applied to different areas of scientific inquiry."
 
GIA has conducted and published research on diamonds, colored stones and pearls for more than 60 years. G. Robert Crowningshield, a GIA researcher for more than 50 years, published...