July 04, 18
by Albert Robinson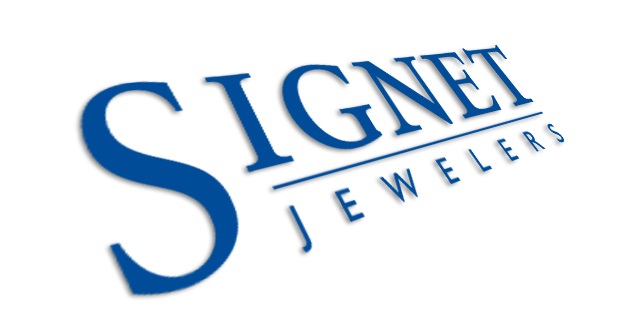 (IDEX Online) – Signet Jewelers Limited has announced two executive appointments rounding out a leadership team "aligned to drive the company's transformation under its "Path to Brilliance" plan.
Mary Elizabeth Finn has been named Chief People Officer, while Stephen E. Lovejoy has been named Chief Supply Chain Officer, effective immediately. Finn and Lovejoy will report directly to the Chief Executive Officer, Virginia C. Drosos.
"Mary Liz and Steve are joining Signet at a very exciting time as we embark on our Path to Brilliance, and each will play a critical role in building our Culture of Agility and Efficiency," said Drosos. "Mary Liz will help us continue to foster diversity and inclusion, and to lead training and development for all Team Members, while Steve will leverage his retail expertise to drive greater efficiencies across our supply chain.
"Their additions, along with our recent C-suite appointments, underscore the commitment and focus we are bringing to our transformation agenda. I am confident that we have a lean and highly accountable team in place with the diversity of experience, knowledge, and expertise to transform Signet into a share-gaining, OmniChannel category leader." ...