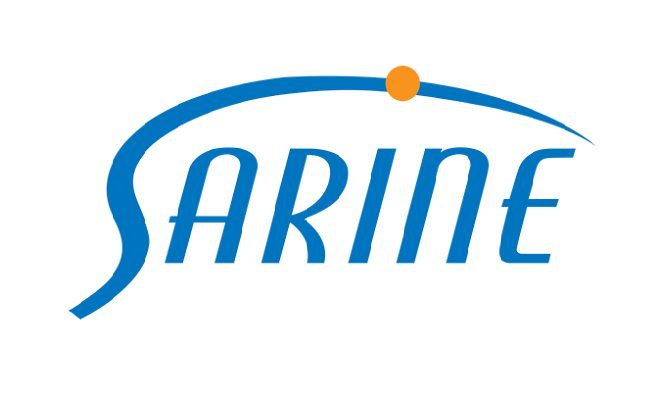 (IDEX Online) – Sarine Technologies Ltd noted that the major industry focus at the JCK Las Vegas 2018 trade show in early June was the issue of responsible diamond sourcing and provenance traceability.
Major miners, including De Beers who hosted a panel on its Tracr blockchain proposition, Alrosa and Canada's Dominion, all commented on the growing importance of diamond traceability.
"Sarine strongly supports and is actively involved in several blockchain initiatives. Any blockchain application is only as good as the data it contains, and it is a key requirement that the data be verifiable, and provided by objective and trustworthy sources. Due to Sarine's unique position and neutrality in the diamond pipeline's midstream, and the vast use of our technology during that crucial stage, we can provide a powerful solution to support the diamond industry's need for accountable traceability.
"As previously reported on numerous occasions, Sarine has been actively discussing responsible sourcing with leading industry organizations, miners, wholesalers and retailers, for the better part of a year. Specifically, Sarine has spoken out against the brazen nature of the infringement of its IP in India, and the adverse impact this could have on the import of polished diamonds into the U.S. Leading U.S. retailers, including Tiffany and Signet, have responded very positively to these issues. Steps taken by these industry leaders and other retailers include augmenting their suppliers' contractual terms and conditions and codes of conduct to specifically address IP infringement issues.
"As expressed by Tiffany's Senior Vice President and General Counsel, Ms. Leigh Harlan, to Bill Weisel, Sarine's General Counsel, 'Tiffany itself has faced infringement issues, making the company acutely aware of the importance of rigorously protecting and enforcing intellectual property rights.'"
At JCK, during...