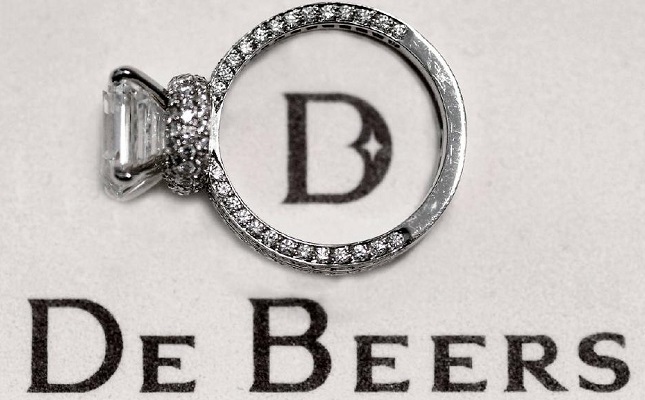 (IDEX Online) – De Beers sold rough diamonds with a provisional value of $575 million in the fifth sales cycle (Global Sightholder Sales and Auction Sales) of 2018.
 
The miner reported confirmed sales of $554 million in the fourth cycle.
 
Bruce Cleaver, CEO, De Beers Group, said: "Sentiment in the diamond industry's midstream is positive following the JCK Las Vegas trade show at the start of the month, and we continued to see good demand for our rough diamonds across the product range."
 
De Beers' sales in the fifth sale of 2017 were $541 million....