June 25, 18
by Albert Robinson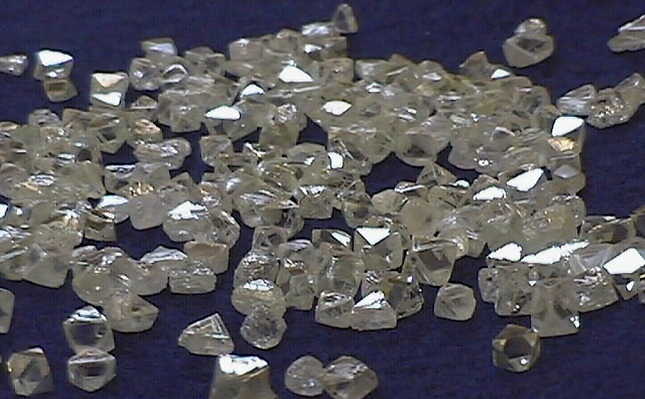 (IDEX Online) – During the Intersessional Meeting of the Kimberley Process which took place from 18 to 22 June in Antwerp, the Central African Republic made substantial progress with the European Union Chair Hilde Hardeman and South Africa, Chair of the Working Group of the Monitoring Team, the CAR said in a statement.
Notably, the Monitoring Team of the Central African Republic has agreed on shorter clearance deadlines for the export of diamonds. The approval procedures in the CAR must now be concluded within 7 days while still securing compliance with the Kimberley Process.
Sipho Manese, Chair of the Working Group of the Monitoring Team, declared at the closing ceremony of the intersessional meeting: "We are happy to announce that thanks to the expertise of the CAR Monitoring Team and all of its members, we have been able to agree on procedures for the processing of shipments which will only take place over a period of 7 days. […] We were therefore successful in cutting down the clearance time from 2 weeks to 7 days."
Manese further noted that all parties involved will have to strictly adhere to these procedures.
Leopold Mboli Fatran, CAR Minister of Mines and Geology attended the meeting as a representative of the sector for his country and said "I am very satisfied with the progress made at the intersessional meeting. The discussions were very fruitful and so were the solutions agreed upon." The Minister added that "2018 is a crucial year for the Kimberley Process and for the Central African Republic as the country is at a deciding stage in the reform of its diamond sector."
The CAR Delegation...