June 19, 18
by Albert Robinson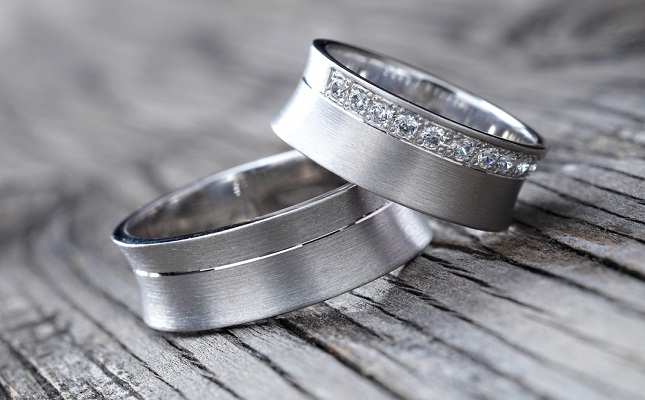 (IDEX Online) – Platinum Guild International (PGI) has released its Q1 Platinum Jewellery Business Review of the platinum jewelry market around the world revealing a number of trends that are encouraging market optimism including economic growth, young consumers, wedding traditions and self-purchasing habits. <?xml:namespace prefix = "o" ns = "urn:schemas-microsoft-com:office:office" /?>
"Around the world we see opportunities for increased platinum jewelry consumption. These four trends manifest differently in each of the key platinum markets, and we are implementing platinum jewelry marketing strategies to respond to this increasingly dynamic economic and consumer environment," says PGI CEO Huw Daniel.
India's economy returns to strong growth, and the implementation of the Goods and Services Tax (GST) Law will continue to benefit organized trade, the primary distribution channel for platinum jewelry, PGI said. Platinum jewelry retail sales among PGI partners reported a robust growth of 25% in the first quarter, mainly contributed by heavier products as part of Platinum Evara collection sold by retailers.
Continued GDP growth in the USA, together with a low unemployment rate, strong consumer confidence and tax reform have resulted in strong jewelry sales, and platinum jewelry retail partners delivered a stable growth of 12% in the first quarter. A positive economic environment and current low platinum prices have created great opportunities for platinum jewelry to expand beyond traditional products and distribution channels to experience another year of growth.
Japan's economy declined in the first quarter, however platinum jewelry sales by unit increased slightly, despite a marginal decline of total jewelry sales in both value and unit terms. The total retail sales of platinum jewelry in Japan is anticipated to grow...