June 14, 18
by Albert Robinson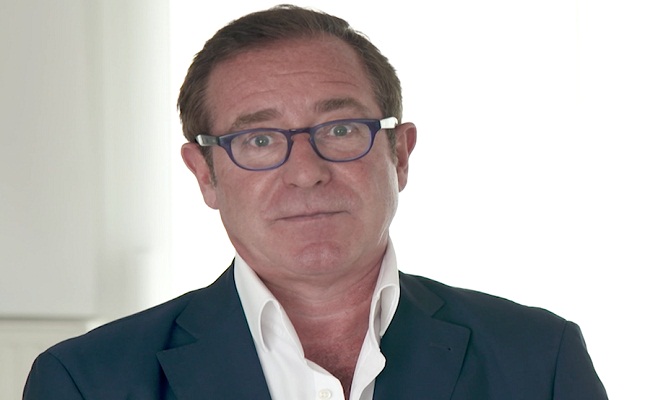 (IDEX Online) – The government of the Central African Republic (CAR) has appointed Peter Meeus, an international diamond specialist, as Special Advisor to the government. <?xml:namespace prefix = "o" ns = "urn:schemas-microsoft-com:office:office" /?>
The move is in line with the country's continuing process of complying with the standards of the Kimberley Process Certification System (KPCS) to make the production and marketing of its diamonds transparent and competitive, according to a statement.
He will be responsible for advising and assisting the CAR government on all matters relating to the implementation of this process, in particular by proposing performance-enhancing measures. He is also tasked with promoting the CAR's diamond sector.
Meeus is a founding member of the KPCS, former Head of the KP Monitoring Team for the CAR, former President of the Dubai Diamond Exchange, and former Director General of the Antwerp World Diamond Center (AWDC).
His appointment was announced in a Presidential decree on June 2, and was announced in Brussels by Leopold Mboli Fatran, CAR Minister of Mines and Geology, ahead of the intersessional meeting of the KP that will be held in Antwerp under the presidency of the European Union from June 18 to 22.
The Minister of Mines and Geology of the CAR said: "I am delighted with this appointment, which is an important step in the transformation of our diamond industry." The minister also stressed the need for reforms due to the large number of people whose lives depend on the diamond trade, the statement added....