June 14, 18
by Albert Robinson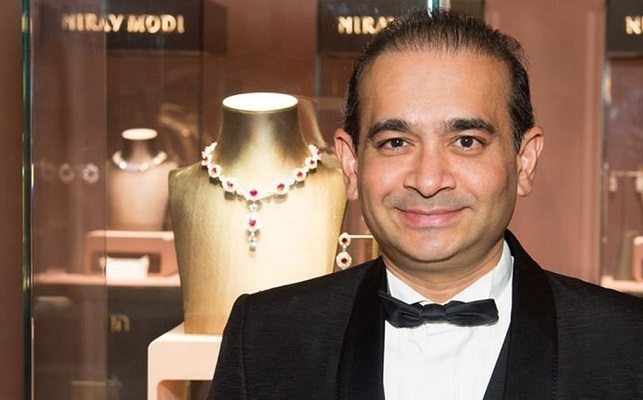 (IDEX Online) – Indian diamond jeweler Nirav Modi, wanted in India in connection with an alleged $2 billion fraud, and his brother Nishal, a Belgian national, are believed to have fled to Brussels in March, a

nd Modi may now be in the United Kingdom, according to reports out of India.<?xml:namespace prefix = "o" ns = "urn:schemas-microsoft-com:office:office" /?>

 

Modi fled to Brussels after Indian authorities requested Interpol take action to arrest him.

 

Modi is allegedly seeking political asylum in London with the Indian High Commission awaiting confirmation from the British government about his presence in the country, reports Business Today.

 

Meanwhile, The Times of India reported that Modi may be traveling with a Singapore passport and not his Indian passport, thus restricting the Indian government's options in having him arrested and deported back to India. The Indian government would have to pressure the Singapore government to take action.

 

There has been no movement detected on his Indian passport since March 31, showing that he is not using it, the report adds.

 

Modi and his uncle Mehul Choksi, the head of the huge Gitanjali retail jewelry chain, fled the country in the first week of January along with some family members, 10 days o

r so before Indian tax authorities uncovered the alleged fraud.

 

Last week, India's Financial Times reported that Modi had entered the UK where he is seeking asylum from what he claims is political persecution in India.

...