June 10, 18
by Albert Robinson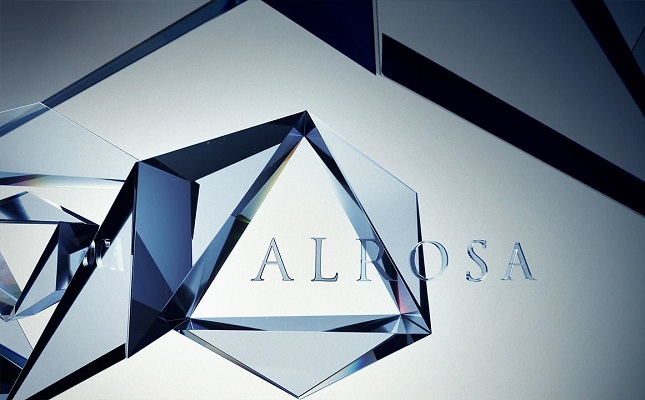 (IDEX Online) – ALROSA is to hold auctions for the sale of special size rough diamonds (weighing over 10.8 carats) in Hong Kong and Vladivostok later this month.<?xml:namespace prefix = "o" ns = "urn:schemas-microsoft-com:office:office" /?>
The Hong Kong auction will take place from June 13-27, with the results announced on June 28. The company will auction 105 gem-quality lots with a total weight of 1,620 carats.
The Vladivostok auction will be held from June 18-29, with 130 gem-quality lots with a total weight 2,149 carats. The results of the auction will be published on June 29.
ALROSA has invited 150 companies from Belgium, Hong Kong, Israel, India, China, UAE, Russia and the USA to participate in the auctions.
"Interaction with the Asia-Pacific countries is one of ALROSA's key activities today," said Evgeny Agureev, a Member of the firm's executive committee and Director of USO ALROSA. "Vladivostok and Hong Kong are two excellent sites for attracting customers from these regions. Moreover, thanks to the good demand noted at the previous auctions, we decided to revise the previously approved schedule and to hold not two but four auctions in Vladivostok in 2018." The auctions will be held in September and November.
Meanwhile, in September, ALROSA will also hold an auction in Hong Kong as part of the Hong Kong Jewelery & Gem Fair. ...