June 10, 18
by Albert Robinson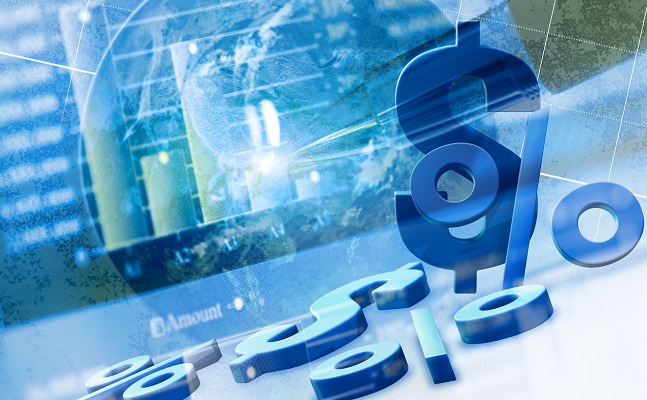 (IDEX Online) – China will be slashing import taxes on jewelry, as part of tariff reductions on a wide range of consumer goods, as of July 1.<?xml:namespace prefix = "o" ns = "urn:schemas-microsoft-com:office:office" /?>
The Customs Tariff Commission of the State Council in China issued the "Notice on Reducing the Import Tariffs of Daily Consumer Goods" last week. According to the notice, China will cut Most Favored Nation (MFN) tariffs for daily consumer goods involving 1,449 tax items starting July 1.
The MFN import tariff rate for gold and silver jewelry products will be reduced from 20% to 8%; for platinum and other precious metal products from 35% to 10%; and for natural or cultured pearl products, gemstones or semi-precious stones products from 35% to 10%. The average tariff drop for the 18 jewelry tax items in the list of categories seeing import duty reductions will be 67.75%.
In addition to the tariff, value-added tax (VAT) of 16% is collected at the import stage, and a consumption tax will be further levied for some items.
Liang Weizhang, general manager of Guangzhou Diamond Exchange, said it is the first time in recent years that China has cut import tariffs on jewelry categories and the tariff drops for jewelry products are much greater than for rough gems. "In the past, jewelry has more often been regarded as a luxury product, but now it has been listed as daily consumer goods. For foreign jewelry brands, it is definitely a huge business opportunity to step more into the China market with decreasing price gaps caused by the tax."...