June 10, 18
by Albert Robinson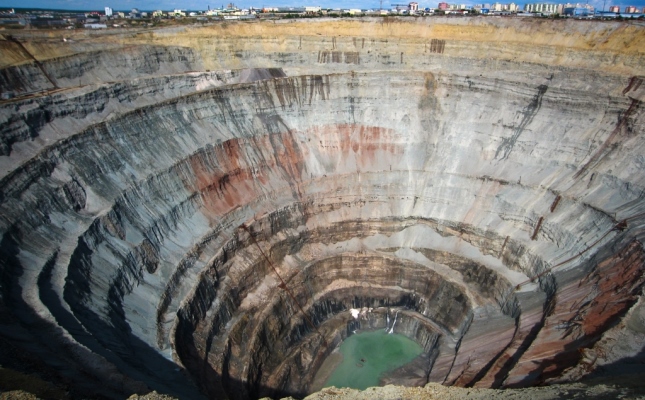 (IDEX Online) – Russia's ALROSA sold $277.5 million of rough diamonds in May and $2.26 billion in the first five months of 2018, indicating ongoing strong demand for rough stones.<?xml:namespace prefix = "o" ns = "urn:schemas-microsoft-com:office:office" /?>
De Beers' rough diamond sales in the first five months of this year are of a similar level.
"We continue seeing good demand for almost all assortments of our diamond products," commented Deputy General Director Yury Okoemov.
"There was a planned decrease in sales in May compared to the same period last year due to the sale of the inventories accumulated by the beginning of the year and a seasonal decline in the current production, mostly driven by mining suspension at some alluvial deposits in the first months of the year."
Meanwhile, ALROSA's polished diamond sales were $10.5 million last month, and $43.3 million in the January-May period....