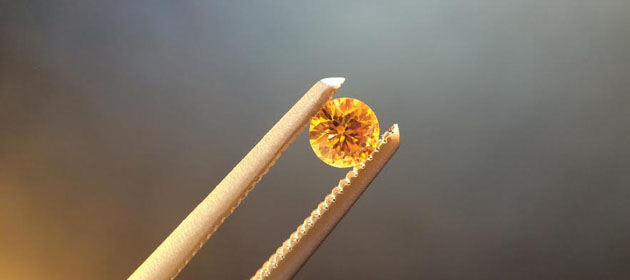 Vancouver-based North Arrow Minerals Inc. (NAR:TSX.V) is one of the more active diamond exploration companies globally, with a portfolio of projects focused on Canada. Its most advanced-stage project is the large Naujaat deposit in Nunavut, which has a resource and hosts a population of valuable fancy orange yellow diamonds.
But this season's focus is on exploration drilling at the Mel and Loki projects in Nunavut and the Northwest Territories, respectively. Mel was a grassroots diamond discovery that North Arrow announced late last year. The company traced kimberlite indicator mineral (KIM) trains up-ice and made a prospecting discovery of kimberlite, from which 23 microdiamonds were recovered from a 62.1-kg sample. The first drilling program on the property is planned for this summer.
The Loki project is in the Lac de Gras diamond field that hosts the Diavik and Ekati mines. The focus there is EG05, a kimberlite that Rio Tinto discovered, and 465, a kimberlite discovered by North Arrow in the spring. The latter was the first kimberlite discovery in Lac de Gras in the past five years. It's familiar terrain for the North Arrow team, including chairman Gren Thomas whose Aber Resources discovered the Diavik diamond mine.
Rough diamond prices are now at a 52-week high and demand for polished diamonds is strong in China, India and the U.S., according to New York-based diamond analyst Paul Zimnisky. On the production side, pending mine closures including Argyle and Victor will put pressure on supply, with few new operations coming online.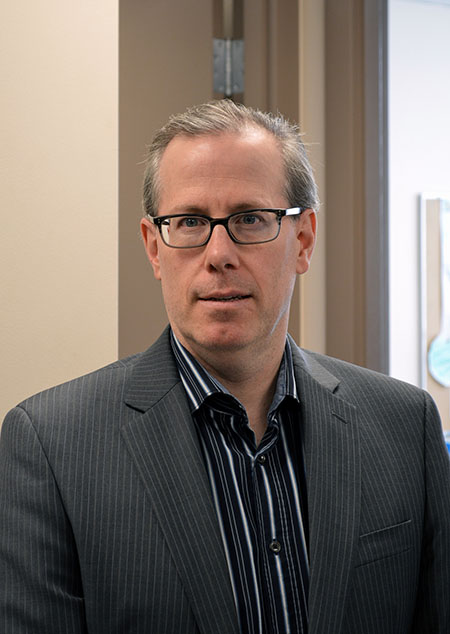 ...