May 30, 18
by Albert Robinson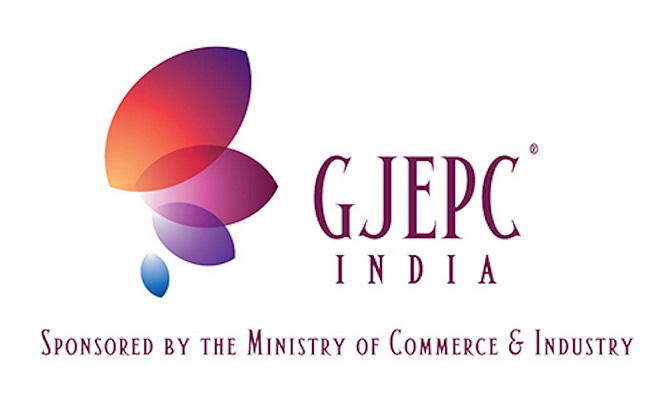 (IDEX News) – India's Gem and Jewellery Export Promotion Council (GJEPC) said that De Beers' plan to launch a jewelry line set with colored lab-grown diamonds "will drive clear differentiation and categorization in the diamond product category among consumers."<?xml:namespace prefix = "o" ns = "urn:schemas-microsoft-com:office:office" /?>
Customers and owners of real diamonds across the world will be able to differentiate between synthetic stones and natural diamonds, the industry group said in a statement. "Synthetic, or laboratory-grown diamonds, are a completely different product and can't be compared to natural diamonds which derive their value from being natural, being precious, and being rare. A natural diamond stands for the most precious emotions and is a luxury product with a timeless appeal. It is expected that this will also position real natural diamonds as unique, premium and luxury.
The introduction of lab-created diamond jewelry by Lightbox "will position synthetics appropriately as 'non-precious accessories', which is a small and distinct market. Branded synthetic diamonds have been used in non precious jewelry by brands such as Swarovski and are sold as a non-precious fashion product.
"The Indian diamond industry believes it will have no impact on the demand, appeal and value of natural diamonds," the GJEPC said, adding "synthetic diamonds have been around for a long time and they have had no impact on the industry. Presently production of synthetics is estimated to be only 2% of natural diamonds.
"The industry has also been very proactive in preventing any risk of illicit mixing of synthetics with natural diamonds and players in the industry have protocols and processes in place to prevent any such risk....