May 28, 18
by Albert Robinson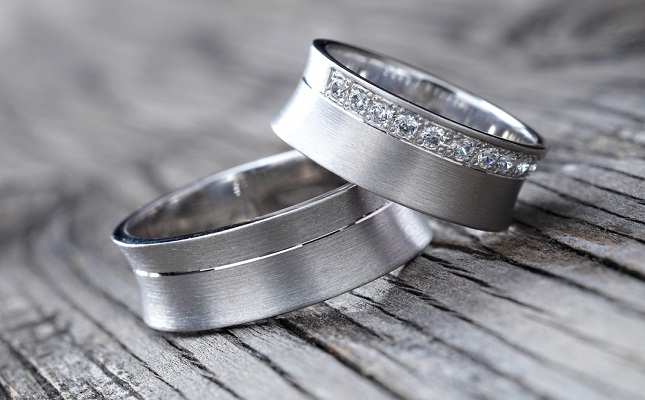 (IDEX News) – Platinum Guild International (PGI) has published the findings of its 2017 Platinum Jewellery Business Review [1]revealing that wedding markets around the world have become strongholds for platinum jewelry across China, Japan, the U.S. and newly emerging in India. <?xml:namespace prefix = "o" ns = "urn:schemas-microsoft-com:office:office" /?>
Compiled by independent platinum market experts and industry analysts, the survey reports strong consumer retail sales growth in the wedding segment for 2017, even outperforming gold in some areas, PGI said.
"We saw growth for platinum jewelry with relation to the wedding market in all four of the key markets in 2017," said PGI CEO Huw Daniel. "This trend is mostly tied to a strong preference for platinum among younger consumers to express love, together with a robust global economy and historically low platinum prices, indicates growth potential in the platinum jewelry sector in 2018."
In China, despite continuing market challenges at the total market level, PGI said it has seen strong growth in platinum acquisition in the core bridal category. According to a consumer study covering 55 cities in Tier 1 to 3, platinum bridal acquisition volume has increased by 22% compared to 2014. Platinum has become the dominant precious metal for wedding rings. China annual brand tracking survey shows that consumers strongly associating love with platinum and far ahead of other metals. Bridal jewelry is a gateway purchase leading to subsequent platinum jewelry purchases for anniversaries, birthdays and milestone occasions, which provide opportunities for growth to be further explored in 2018.
For young India, PGI said it has created a distinct positioning for platinum versus gold, tapping...