May 21, 18
by Albert Robinson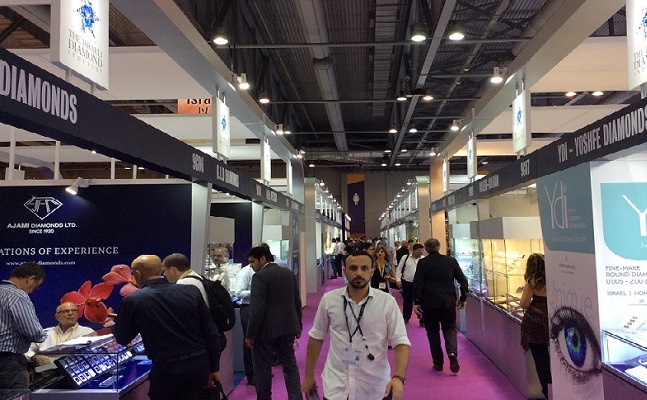 (IDEX Online) – The Israel Diamond Institute Group of Companies (IDI) will host 38 companies this year, including three new exhibitors, in its national pavilion at the June Hong Kong Jewellery & Gem Fair. The event will take place from June 21 – 24 at the Hong Kong Convention & Exhibition Centre. <?xml:namespace prefix = "o" ns = "urn:schemas-microsoft-com:office:office" /?>
In addition, five Israeli companies will be exhibiting in other locations throughout the show.
The Israel Diamond Pavilion will be located in the diamond area in Hall 3BC.It will include a lounge, with refreshments served throughout the day. "Get Diamonds Show" terminals in the lounge will enable buyers to search a computerized database in both English and Chinese of all goods offered by Israeli exhibitors at the show. Buyers are also able to access the Get Diamonds Show system on their smartphones.
In addition, the IDI will launch a special website for the Hong Kong June show with full details of all the Israeli companies participating, including background and contact information, as well as a map of the Israel Diamond Pavilion. The site will go live the day before the show opens. 
Asia is Israel's second largest market for polished diamonds representing about 30% of total polished diamond exports, with the greatest share going to Hong Kong. Israel is also a major supplier of polished diamonds to China, India, Thailand, Singapore, Taiwan, Japan and other Asian markets.
IDI Chairman Boaz Moldawsky said, "Asia is a key target market for our industry. We are optimistic about Asia and we are seeing a definite rise in demand...