May 15, 18
by Albert Robinson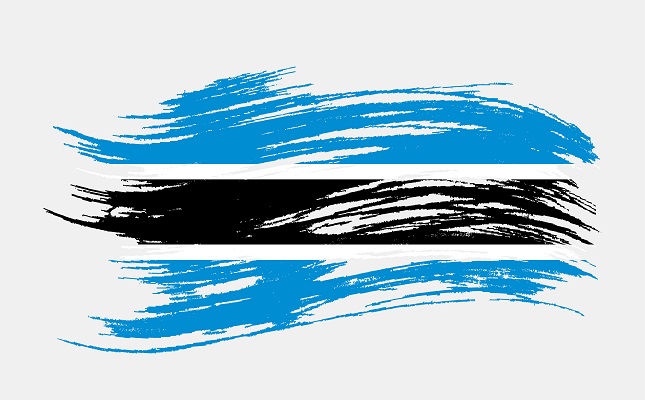 (IDEX Online) – Botswana's President, Mokgweetsi Masisi, is looking for a new long-term diamond deal with De Beers when the sides' current 10-year deal expires in 2020 which will include provisions for more stones to be cut and polished domestically.<?xml:namespace prefix = "o" ns = "urn:schemas-microsoft-com:office:office" /?>

 

Both Botswana and De Beers have a strong incentive to reach a deal: Diamonds are a critical part of Botswana's gross domestic product and foreign exchange earnings, while more than 60% of the miner's diamonds come from Botswana.

 

Masisi, who is due to contest elections next year, is pushing for the industry to create more jobs and is "dead determined" that more diamonds be cut and polished in the country," he told Reuters.

 

"We have had a wonderful relationship with De Beers and we expect that relationship to be even more cemented. There is a way of actually achieving a win-win for both, and that's what we desire."

 

Botswana is the world's biggest diamond producer after Russia, and most of its gems are mined by Debswana, a 50-50 joint venture between the government and De Beers. Anglo American owns 85 percent of De Beers, with Botswana's government holding the rest.

 

Masisi, 56, succeeded Ian Khama as president on April 1. He said that preparations for the talks are at an advanced stage, but declined to give details of the government's proposals o

r whether it wanted to raise its stake in De Beers, saying he didn't want to prejudice the negotiations. The new deal may differ from the previous one, because the circumstances and operating environment...