May 14, 18
by Albert Robinson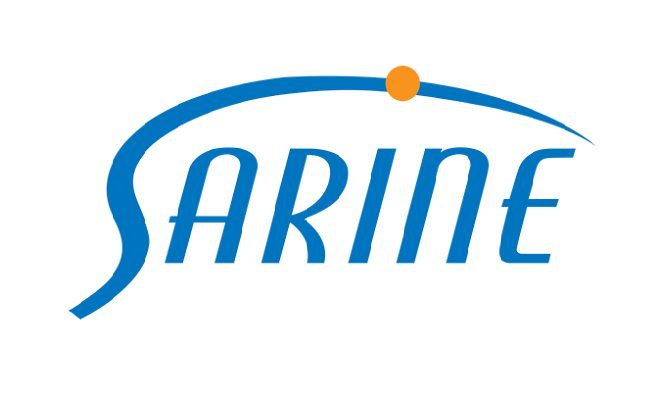 (IDEX Online) – Sarine Technologies said that in Q1 2018, it recorded higher revenues of $16.7 million. <?xml:namespace prefix = "o" ns = "urn:schemas-microsoft-com:office:office" /?>
Although year-on-year improvement was marginal, it was "still noteworthy as recurring revenues continued to climb even as the quantities of rough stones entering the pipeline declined by 10%, compared to the corresponding period in 2017.
"The significant growth in revenue on a sequential quarterly basis, driven by higher equipment sales and increased recurring income, reflects renewed robust activities in India's midstream diamond manufacturing sector. During the quarter, the Group delivered 12 Galaxy family systems to customers, comprising 5 of the new Meteorite model, 5 of the Meteor model, one Galaxy and one Galaxy XL. Notably, all but the Galaxy XL were delivered to customers in India, indicative of the group's growing containment of the illicit competition's activities.
With the installed base of Galaxy family systems expanded to 357 units as of 31 March 2018, overall recurrent income represented about 45% of group revenue. Polished diamond retail-related revenue segment accounted for 2% of revenue in Q1 2018.
"Following the completion of major developmental efforts for Sarine Clarity, Sarine Color and Sarine Journey, the group saw lower research and development costs in Q1 2018. However, general and administrative expenses were higher due to third-party professional fees related to ongoing IP protection activities. Income tax expense was significantly lower and at a normalized level in Q1 2018 as the tax expense in Q1 2017 included write-downs of certain deferred and other tax assets. With higher revenue and well-managed operating expenses, net profit for the period rose 27% to...