May 07, 18
by Albert Robinson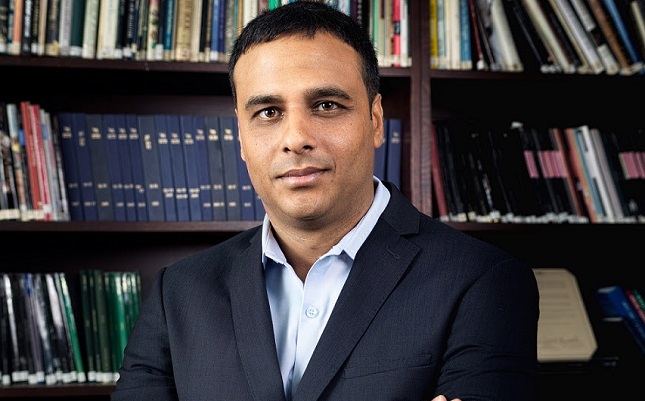 (IDEX Online) – The Board of Directors of the Israel Diamond Institute (IDI) has appointed Adv. Aviel Elia as its new Managing Director. He replaces Eli Avidar, who joined IDI in 2007 and successfully served in this position, with a brief hiatus, until now. 
Elia, an attorney, has served as Legal Adviser and Company Secretary of IDI since 2013. As a key member of IDI's management team, Elia has been involved in developing company strategy and negotiating all critical company transactions.
He has been responsible for many aspects of corporate and operational management, including budgets, regulatory processes and implementation, and has represented the institute in dealings with government and official bodies. 
IDI Chairman Boaz Moldawsky said, "I am very pleased that Aviel Elia has agreed to assume the position of IDI Managing Director. He is very well versed in IDI's mission and activities. He has shown leadership, initiative and commitment. We are all very pleased that he will now be leading the organization."
Elia said, "I am very excited to assume my new role with IDI and to lead its talented and devoted staff. I was fortunate to have worked under Eli Avidar and I learned a great deal from him. IDI is in a unique position to work together with all parts of the industry to strengthen the Israeli diamond sector, by initiating new projects and by providing important assistance and tools to diamantaires, as we have in the past."
Aviel Elia holds a BA in Business Administration and LLB from the Interdisciplinary Center Herzliya, and is studying towards an Executive MBA at Hebrew University. A security expert, he held a number of managerial...