May 01, 18
by Albert Robinson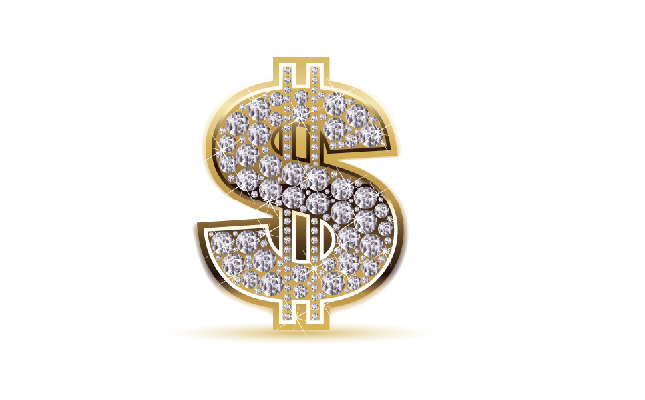 (IDEX Online) – The IDEX polished diamond price index was flat again in April, following a similar performance during March which came after and small increases in January and February.
 
The Index began the month at 123.22 and ended at 123.32.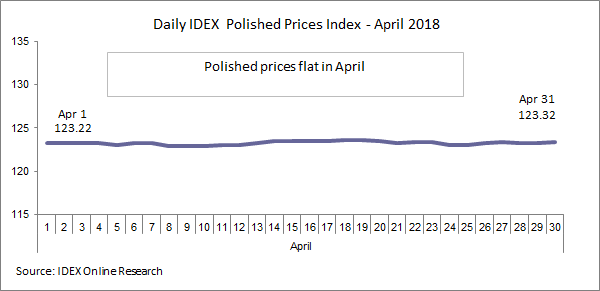 Outlook
Trading was generally quiet in April due to the Passover and Easter holidays.
Profit margins were somewhat hit due to the rise in rough polished prices. However, polished dealers generally across the diamond markets have been standing firm on prices, knowing that they will be paying higher prices for goods to be bought for processing.
Both De Beers and Russian diamond mining monopoly ALROSA reported ongoing robust sales at their latest sights in April.
Although there is healthy restocking on the back of sold orders in the United States and China, the financing situation remains fragile in the wake of the Nirav Modi bank fraud case which is creating problems for diamond companies looking for bank credit.
For the full IDEX Online Research article, click here
[1]...