April 23, 18
by Albert Robinson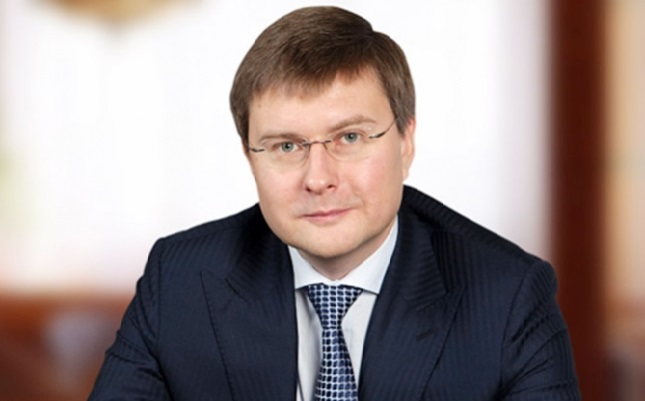 (IDEX Online) – Sergey Ivanov, ALROSA's CEO and Chairman, has held meetings with Zimbabwe President Emmerson Mnangagwa regarding diamond exploration investment opportunities.<?xml:namespace prefix = "o" ns = "urn:schemas-microsoft-com:office:office" /?>
Ivanov said: "We had a very fruitful meeting with the President and we discussed the possible involvement of ALROSA in the diamond business in Zimbabwe," according to media reports. "We see very huge potential for the diamond business in partnership with Zimbabwe in terms of new projects.
"Also our company is the global leader in diamond production and we have a lot of technologies and expertise which might be helpful for exploring new fields in Zimbabwe and strengthening the Zimbabwean economy."
Asked if ALROSA was preparing to invest in Zimbabwe, he said, "Yes, (but) we have to do our homework. We have a lot of discussions with (the Zimbabwe Consolidated Diamond Company) and the Ministry of Mines and I am sure that we will find solutions and interesting projects where ALROSA could be involved," The Herald reported.
"We didn't discuss precise areas (to open new mines); but we see a lot of new projects, a lot of geological survey that should be done, so it doesn't mean we will start doing something tomorrow.
"We should investigate all the possibilities; not only in production, but in other areas where ALROSA and Russian expertise might be helpful."
Ivanov added: "We didn't discuss marketing because Zimbabwe is capable of selling their rough (diamond) production. We discussed with the Minister of Mines, also, the current situation and we think in general the sales system is improving and the Zimbabwean economy is...