April 08, 18
by Albert Robinson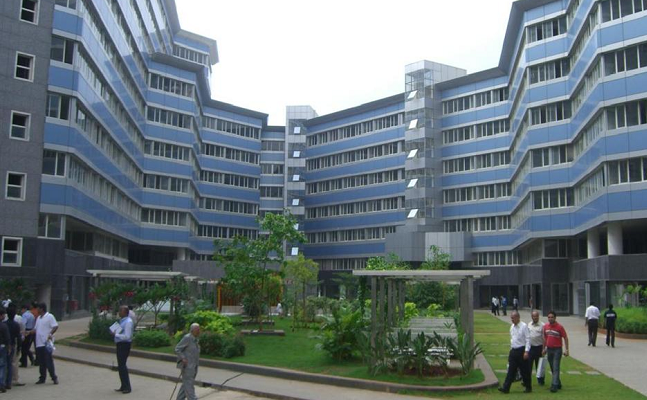 (IDEX Online) – Organizers of the Bharat Diamond Week at the Bharat Diamond Bourse (BDB) in Mumbai, India, are gearing up for the inaugural show which takes place from April 23-25. And ahead of the international diamond week, preparations are in full swing for a cricket tournament that will be taking place from April 8-15, in the run-up to the Bharat Diamond Week.<?xml:namespace prefix = "o" ns = "urn:schemas-microsoft-com:office:office" /?>
"There is a carnival atmosphere at the bourse, with all eyes on the cricket tournament and the Bharat Diamond Week that will follow," said Bharat Diamond Bourse Vice-President Mehul Shah, who is heading the Diamond Week project. "The tournament can be followed online via Zooter app or Facebook, as well as on 30 screens in the bourse buildings. We are expecting 50,000 to 100,000 people to follow the tournament."
Mr Shah said there is a large ongoing interest in participating in the show, both from Indian and foreign firms. "We are scrutinising each registration using Know Your Customer to ensure that we only accept genuine applications. That way we are sure to have only visitors/buyers who are a perfect fit for our 150 exhibitors who will be displaying their polished goods."
BDB President Anoop Mehta said: "We are incredibly busy with preparations because we are determined to ensure that our first show will set the stage for those that will follow. Our aim is to hold two Bharat Diamond Week shows annually."
Mr Mehta added that there will be a gala dinner event sponsored by Brussels Airlines, with the airline offering Business Class tickets in a raffle that will be held...