March 29, 18 by Albert Robinson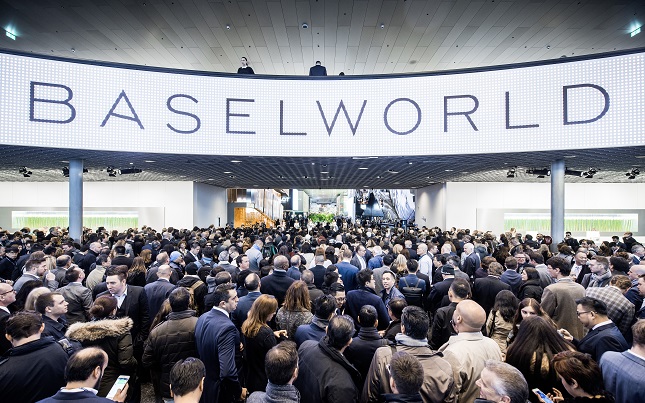 (IDEX Online) – The Baselworld watch and jewelry show wrapped up its 2018 edition on Tuesday after six days.<?xml:namespace prefix = "o" ns = "urn:schemas-microsoft-com:office:office" /?>
The show previously lasted eight days.
This year's edition also saw a smaller attendance – down to 600+ exhibitors from 1,300 last year and about 1,500 the year before.
Baselworld's organizers announced last year that they were planning to reduce the length of the show and the number of exhibitors to make it smaller and more focused.
Reports have spoken about large numbers of exhibitors refusing to renew contracts, and the latest show was vastly different to shows of the past which featured large numbers of sellers of loose diamonds and gemstones....