March 26, 18
by Albert Robinson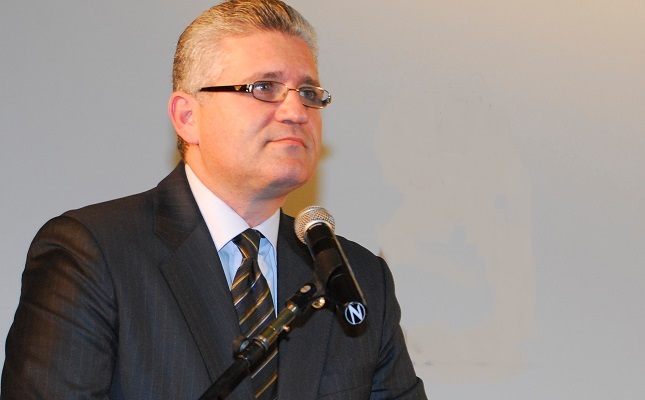 (IDEX Online) – Israel Diamond Exchange CEO Eli Avidar has announced he will be stepping down from the position a
nd intends to become a member of Israel's parliament, the Knesset.<?xml:namespace prefix = "o" ns = "urn:schemas-microsoft-com:office:office" /?>
Avidar, aged 53, who also served as the CEO of the Israel Diamond Institute, from which he recently resigned, told the IDE's board of directors that he did not intend to extend his contract with the bourse, according to the Israel Today newspaper.
Avidar was appointed as CEO of the Israeli exchange in January 2016.
Eli Avidar said: "I thank the Chairman and the Board for their trust in me, but as I intend to enter politics, I announced that I will not be extending the contract that was offered to me. My role at the bourse was challenging and satisfying for me, but since my decision has been made to go into politics I cannot continue in it since it requires all of my time and effort, hence my decision."
...