March 25, 18
by Albert Robinson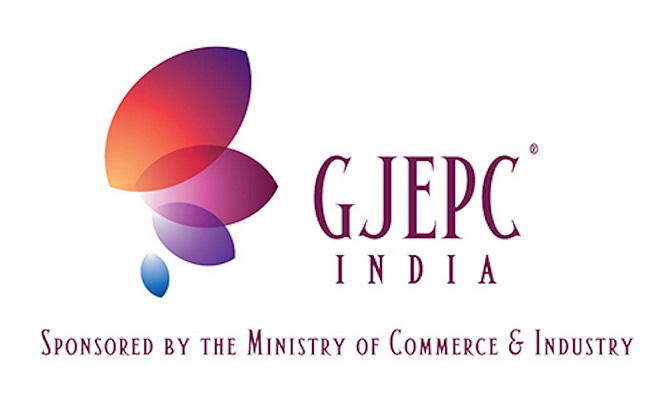 (IDEX Online) – The Gem & Jewellery Export Promotion Council (GJEPC) has signed a cooperation agreement with UBM Asia Ltd, to organize the India pavilion at UBM's Hong Kong Jewellery & Gem Fair held during June a
nd September 2018. <?xml:namespace prefix = "o" ns = "urn:schemas-microsoft-com:office:office" /?>
Both shows are leaders in the gem and jewelry industry.
GJEPC Chairman Mr. Pramod Agarwal said, "Hong Kong is the second largest export market for the Indian gem and jewelry industry. The two UBM shows of June and September are an important platform for the Indian industry as these shows will not only help us to expand our reach in the Hong Kong market but will also give access to other key markets in Asia. In a landmark cooperation agreement with UBM, we have made sure that our best manufacturers get this opportunity at India Pavilion to showcase their capabilities in terms of best cuts and jewelry design."
A total of 50 exhibitors will participate at the June Jewellery & Gem Fair show, and 110 exhibitors at the September fair.
India's gem and jewelry exports for the April 2017 – January 2018 period totaled $33.9 billion of which $10.9 billion export were to Hong Kong, the GJEPC said.
...