March 25, 18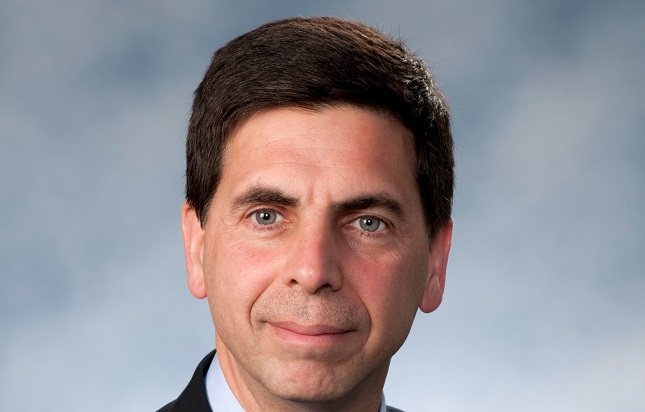 (IDEX Online) – The organizers of the CARAT+ show said that GIA Executive Vice President and Chief Laboratory and Research Officer Tom Moses will speak at a GIA GemFest during the May 6 to 8 show in Antwerp.<?xml:namespace prefix = "o" ns = "urn:schemas-microsoft-com:office:office" /?>
GIA will participate at CARAT+ with information about its research programs, educational offerings, and gemological laboratory services and instruments.
On May 7, Moses will speak at the GIA GemFest on a current gemological topic. More information about the GemFest talk will be available prior to the show.
Throughout CARAT+ there will be live demonstrations at the GIA booth of the GIA iD100TM gem testing device. The new instrument can distinguish natural diamonds - mounted and loose, rough and cut - from synthetic (HPHT and CVD) diamonds and diamond stimulants in the colorless to near-colorless range, in sizes starting from 0.9 millimeters in diameter.
There will also be information available on tools and materials for retailers, offered through the GIA Retailer Support Program, including GIA signage, training resources and educational counter displays. The Retailer Support Program also offers material that can be used in advertising, and on a retailer's website and social media pages.
"This opportunity to present information about GIA's instruments, education programs and gem identification and grading services serves our mission of ensuring the public trust in gems and jewellery," said Moses.
CARAT+ founder and event director, Filip Van Laere, said the GIA GemFest would offer "insightful information to all our exhibitors and visitors, alongside the other fantastic speakers who are taking part in our refreshed program of content."...