March 13, 18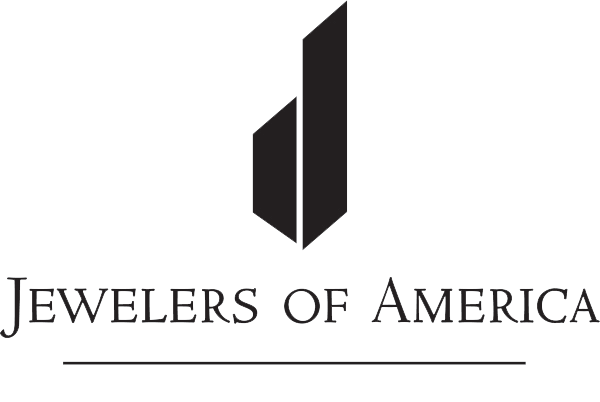 (IDEX Online) – Jewelers of America (JA), the national trade association for businesses serving the fine jewelry marketplace, has announced the winners of its 28th annual CASE Awards, a national jewelry design competition. <?xml:namespace prefix = "o" ns = "urn:schemas-microsoft-com:office:office" /?>
The CASE Awards recognizes JA Retail Members who exhibit creativity, artistry, style and excellence in jewelry design.
"The CASE Awards showcases the creativity and expertise of designers in Jewelers of America member retail stores across the country," said JA President & CEO David J. Bonaparte.
All the winning jewelers are members of Jewelers of America, the national association for fine jewelry businesses. Jewelers of America-member jewelers are among the most reputable jewelers in the United States, backed by a commitment to Jewelers of America's Code of Professional Practices.
The winners, selected out of 57 entries from JA Retail Members, were determined by a judging panel of industry experts who evaluated the entries on the following criteria: overall design, marketability, practicality/wearability and quality of manufacture.
The winners were: C3 Designs in South Milwaukee, WI, for their sterling silver and 14K yellow gold pendant with a hand carved raw Selenite crystal accented by grossular garnet, green tourmalines and andalusite designed by Chris Jensen; Ricardo Basta Fine Jewelry in Los Angeles, CA, for their natural golden rutilated quartz and 18K yellow gold ring designed by Ricardo Basta; and Faye Kim Designs in Westport, CT for their coral and diamond pendant as well as their 18K green gold alloy bracelet designed by Faye Kim.
This year, JA debuted the "People's Choice" CASE Award, which was determined by the public voting at JA's website for their favorite jewelry piece from March 5-9. The winner of the "People's Choice" CASE Award was Master Jewelers, Inc. in Rochester, MN, for their Madeira Citrine pendant set in 14K white gold designed by Bernie Benavidez.
The 2018 CASE Awards, sponsored by Synchrony Financial and Jewelers Mutual Insurance Group, was open only to JA Retail Members and their employees. For more information about the competition and to view the Winner's Photo Gallery, visit www.jewelers.org/caseawards. ...