February 18, 18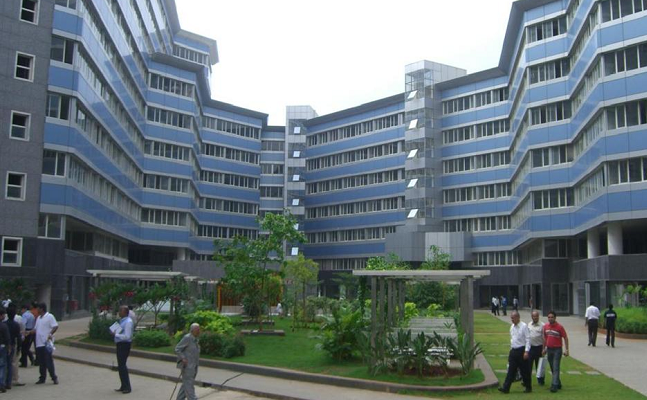 (IDEX Online) – The Bharat Diamond Bourse (BDB) in Mumbai, expects at least 1,000 visitors from India and abroad to take part in the first Bharat Diamond Week, to be held at the exchange from April 23-25, the exchange said. <?xml:namespace prefix = "o" ns = "urn:schemas-microsoft-com:office:office" /?>
The event will see 225 Indian companies displaying polished diamonds to buyers from across the world.
"We have seen enormous interest in the Bharat Diamond Week, which was previously called the India Diamond Week, in just the two weeks since we initially announced it," said Bharat Diamond Bourse Vice-President Mehul Shah, who is heading the Diamond Week project. "We expect formal registration to start towards the end of February with the launch of the Bharat Diamond Week site, but companies have already been contacting us to register their interest.
"We knew there would be strong interest in the Diamond Week because India is such an important polishing and trading centre, and we are delighted with the initial response," he said, adding that the BDB will be booking around 200 complementary hotel rooms in order to host foreign buyers who will be taking part.
The Bharat Diamond Week is set to feature a display of synthetic diamond detection equipment with competitively priced services, together with specially organized seminars and meetings on the issue of synthetics, Shah said. "The synthetics part of the Diamond Week is going to bring a great deal of added value for attendees, with the latest updates on this important issue," Mr Shah said.
BDB President Anoop Mehta said: "Our expectations have already been exceeded, and we are very excited about just how many buyers are going to attend. The need for such a Diamond Week in India is clear. As the world's major manufacturing centre and the heart of global diamond trading, there is no better place for buyers to come to view an incredible range of polished stones. We have literally every type, size and color of diamonds available.
"I strongly recommend that our friends and colleagues from around the world be in touch with us to register their interest even before the official registration site goes online. We don't want anyone to be disappointed because this is going to be an extraordinary event. It's not just about transactions, it's also about making contacts and networking which is a vital element of our business," Mehta added.
Meanwhile, Shah added that priority will be given to members of bourses affiliated to the World Federation of Diamond Bourses (WFDB), but all members of the diamond trade across the world are encouraged to attend.
"We are planning a range of activities in the run-up to the Bharat Diamond Week, including a cricket tournament from April 8-15. There will be...