February 15, 18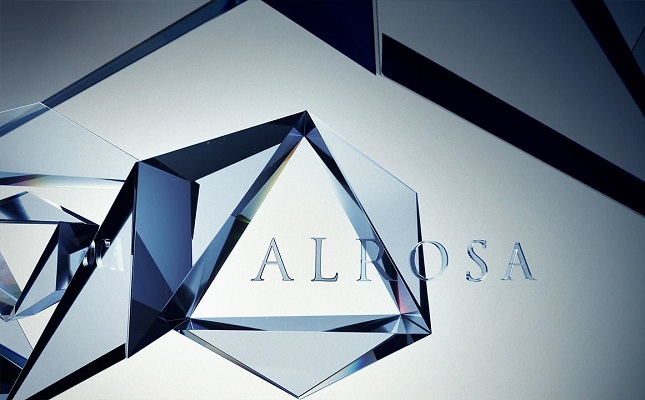 (IDEX Online) – Sergey Ivanov, CEO of ALROSA, held talks on diamond-related issues with Didier Reynders, Deputy Prime Minister and Minister of Foreign and European Affairs of Belgium, and Stephane Fischler, the President of the Antwerp World Diamond Centre (AWDC).<?xml:namespace prefix = "o" ns = "urn:schemas-microsoft-com:office:office" /?>
The parties discussed issues related to the development of bilateral cooperation in the field of diamond trading, as well as cooperation within the framework of industry international organizations.
"Belgium has been and remains the world's largest diamond trading center and the largest trading partner of ALROSA, today it accounts for about half of the company's rough diamond sales," Ivanov said in a statement. "Belgium has many years of experience and expertise, well-developed infrastructure, favorable business conditions and measures for promoting industry development taken by the country's leaders. All of this makes Antwerp attractive not only for ALROSA, but also for many other participants in the world diamond market. We highly appreciate the existing high level of cooperation with the Belgian side and will strive for further development and strengthening of our cooperation," Ivanov added.
ALROSA has a long history of fruitful cooperation with Belgium, with a trade office, ALROSA BELGIUM, operating in Antwerp. ALROSA has signed long-term agreements for the supply of gem-quality diamonds with 22 Belgian-based companies. In 2013, ALROSA and AWDC, representing the interests of the Belgian diamond business, signed a cooperation agreement. The agreement provides promotion of the diamond trade, interaction on the Kimberley process issues, implementation of educational programs and the exchange of information....