January 04, 18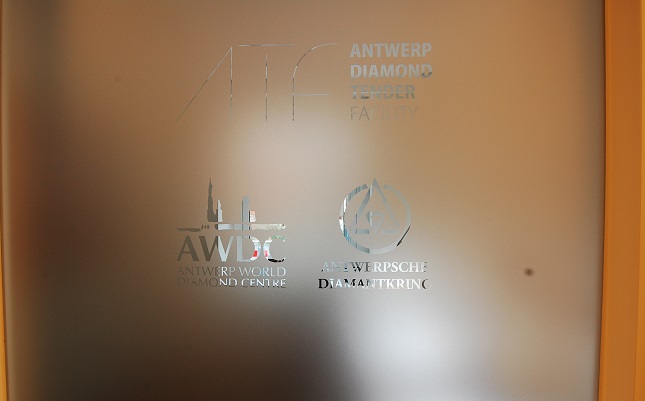 (IDEX Online) – Laurelton Diamonds Belgium BVBA will be holding viewings of its next tender of rough and sawn goods at the Antwerp Diamond Tender Facility.<?xml:namespace prefix = "o" ns = "urn:schemas-microsoft-com:office:office" /?>
The tender will include a selection of white, Cape rough parcels in sizes from +5 cts to -7 in regular and high quality assortments.
There will also be a range of white and yellow sawn Kaps offered in sized parcels from +3 gr to -5 in mixed qualities.
The tender is scheduled from January 10 to January 22.
The tender will be held in the Antwerp Diamond Tender Facility, AWDC Building, Hoveniersstraat 22, Antwerp....