January 01, 18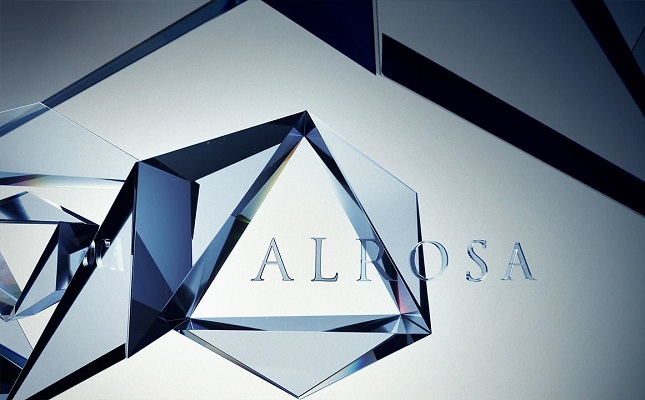 (IDEX Online) – ALROSA will publish a list later this month of long-term clients for the new 2018-2020 contract period. <?xml:namespace prefix = "o" ns = "urn:schemas-microsoft-com:office:office" /?>
From January 15 to January 19, the company's long-term clients will participate in the first trading session under the new long term contract, the miner said.
Long-term contracts form the basis of ALROSA sales policy accounting for up to 70% of sales of the diamonds mined by the company. The contracts guarantee volumes and assortment of monthly supplies, as well as the possibility of purchasing additional batches of rough diamonds. This form of cooperation provides the company and its clients with stable supplies of rough diamonds and protects against the volatility in diamond prices on the world market, the firm said in a statement.
"ALROSA has formed a balanced client base from the largest market participants represented in different geographical areas. The focus of sales policy on final manufacturers of polished diamonds and representatives of large jewelry retail is increasing.
"All long-term clients of ALROSA go through a rigorous qualification based on a number of legal and financial criteria. In addition, long-term clients must comply with the principles set in the Guidelines on Responsible Business Practices, which include, inter alia, transparency and disclosure, anti-corruption, adherence to the Kimberley Process principles, and observance of human rights.
"The innovations of this contract period include an increase in the volume of products supplied to the Russian domestic market to support the Russian cutting and polishing sector, and heightened requirements to the company's clients to comply with the level of financial performance, which is stipulated by long-term contracts (covenants)....