June 07, 21 by John Jeffay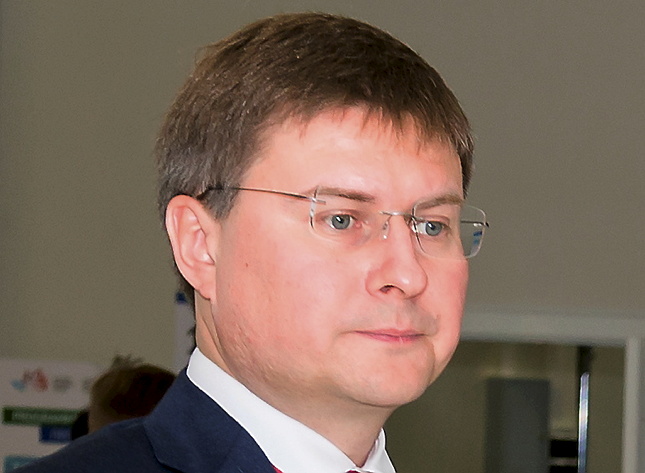 (IDEX Online) - Alrosa expects to increase rough diamond prices, as consumer demand outstrips slowing supply.

The Russian state-controlled miner has a stockpile of more than 23 million carats, and has a 31.5m carats target for 2021.
"Demand for diamonds from retail is very high," said the company's CEO Sergei Ivanov (pictured). "So the scale of orders coming from the midstream, as I dare to assume, is now at levels that they have not seen for a long time."
He told the Russian news agency TASS he expected Alrosa production to keep on increasing. 
"The production program (for 2022-2023) will be ready by the end of this year. We count on growth, of course, as the markets are good. We can grow within a few percent," he said.
Alrosa reported preliminary rough and polished sales of $401m in April, as demand remained "sustainably robust".....