June 06, 21 by John Jeffay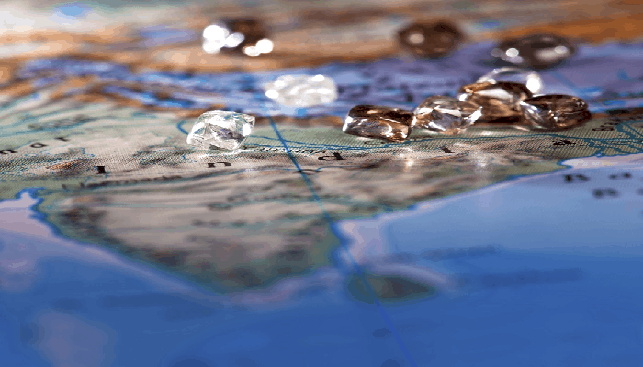 (IDEX Online) - The revival of India's Bunder diamond mine is facing mounting opposition - over plans to axe more than 200,000 trees.

Essel Mining, part of the multinational conglomerate Aditya Birla Group, bought rights to the site in 2019. It has estimated reserves of 34.2m carats.
But opponents are asking an Indian court to intervene and protect 382 hectares of the Buxwaha forest, in the Chhatarpur district of Madhya Pradesh.
Essel say they'll need to clear 215,000 trees for the mechanized opencast project. Protestors say the figure could be closer to 500,000.
In recent days the hashtag Buxwaha forest has been trending among the top 10 topics on Twitter.
Rio Tinto gifted Bunder to the government of Madhya Pradesh in 2017, saying commercial considerations prevented it from proceeding with development.
It also faced environmental protests. The state government subsequently auctioned off part of it to Essel.
Pic courtesy Rio Tinto...