June 28, 20 by John Jeffay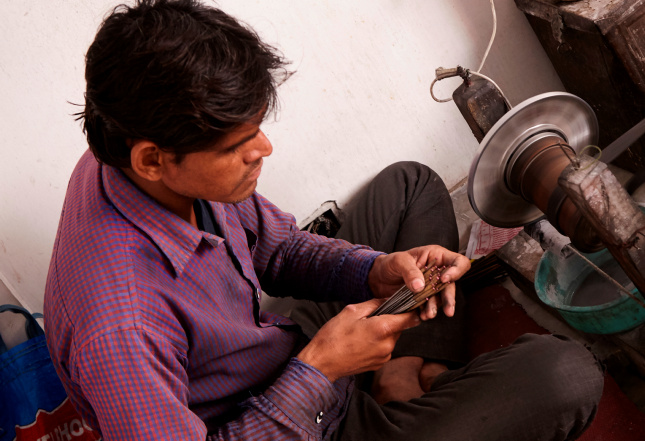 Struggling diamantaires in India are defaulting on payments and going bankrupt because of the COVID-19 crisis, according to media reports.
The Times of India details four merchants and dealers in Mumbai and Surat who have collectively been unable to pay debts of $14m.
It also says a firm of Surat-based angadias - diamond couriers - is now bankrupt, owing a total of $53m to more than 100 clients.  It does not name any of the defaulting companies.
The industry is suffering a severe liquidity crisis with most diamond factories yet to resume production as lockdown eases, and some having been forced to close again because of COVID-19 outbreaks among their workers.
Industry experts believe these defaults, all in the last two weeks, could be just the tip of an iceberg as more and more diamantaires succumb to a pitiful demand for their stones....